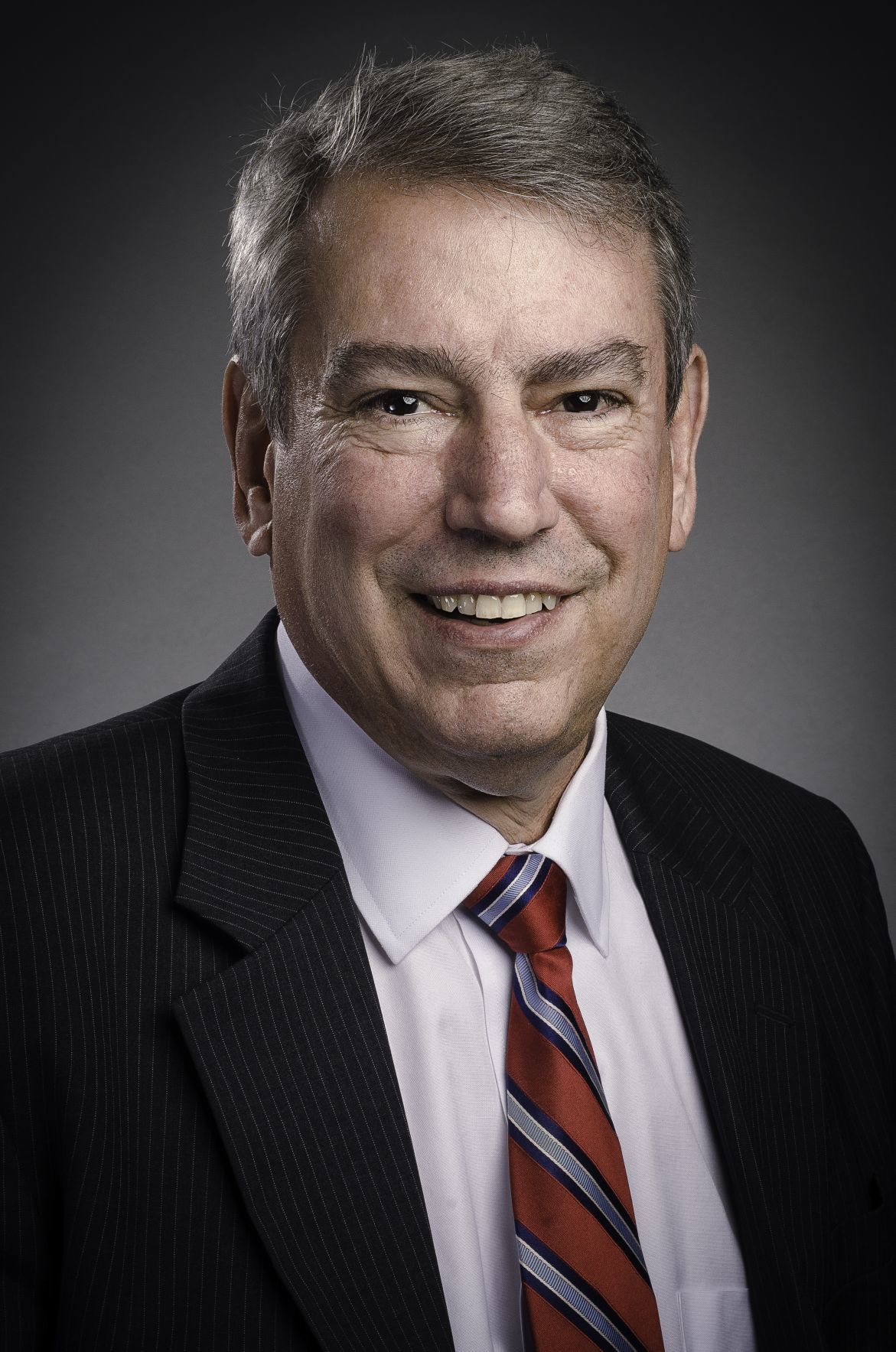 MADISON — Much like debunking an urban legend that seems to live on regardless of evidence to the contrary, the myth endures that Wisconsin is 50th among the 50 states in starting new companies.
That's despite the fact the Ewing Marion Kauffman Foundation hit the pause button on the annual report that placed Wisconsin at the bottom, year after year. Kauffman took a timeout to study its methodology and produced a different set of rankings last year.
While no one claims Wisconsin is tops among the states when it comes to startups of all descriptions, statistics collected by the state Department of Revenue paint a more comprehensive picture of how the state is performing...
...more