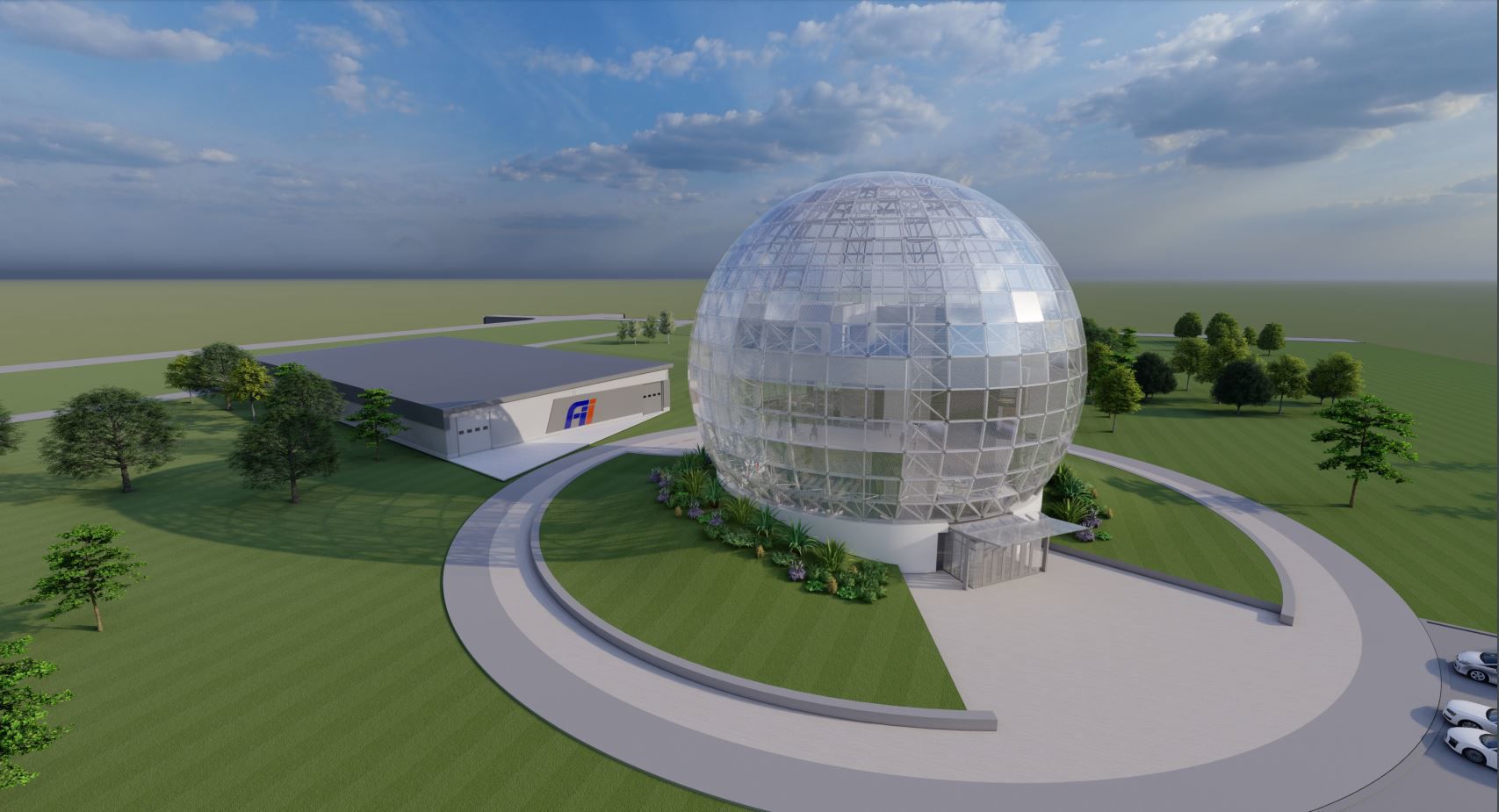 MOUNT PLEASANT — Plans for the Foxconn Industrial Internet (Fii) buildings are back on the table and are scheduled to go before the Mount Pleasant Plan Commission on Wednesday.
According to its proposal, Fii is planning to build a "98-foot-tall network operations center and an associated data center towards the east-central portion of Area I of the Foxconn development site."...
See Also:
...more

Ken Notes: Attention Wisconsin Media, Please do not let "The Verge" tell the Foxconn Story... Even if you have an editorial bias, we need to help Foxconn present their case to national media... Read both stories above and see how media spins a story. I will try to get a Foxconn rep on my radio show in the near future, but they are hard to reach....