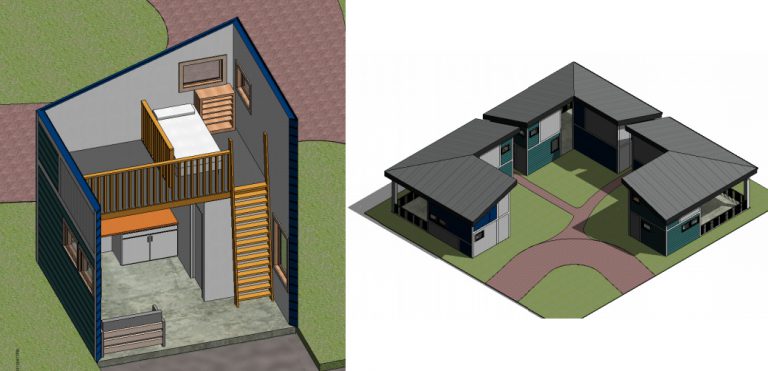 A proposal to develop tiny homes for homeless veterans took a critical step forward Monday afternoon.
The City Plan Commission unanimously recommended approval of a zoning change to allow Veterans Outreach of Wisconsin (VoW) to build 48 tiny homes and a community center at a seven-acre site at 6767 N. 60th St. The development, which is based on another facility VoW operates in Racine, would provide support services in a sober-living environment for military veterans that are homeless or facing homelessness.
The project was first introduced in late July, but this is the first time final designs have been reviewed publicly by city officials.
...more