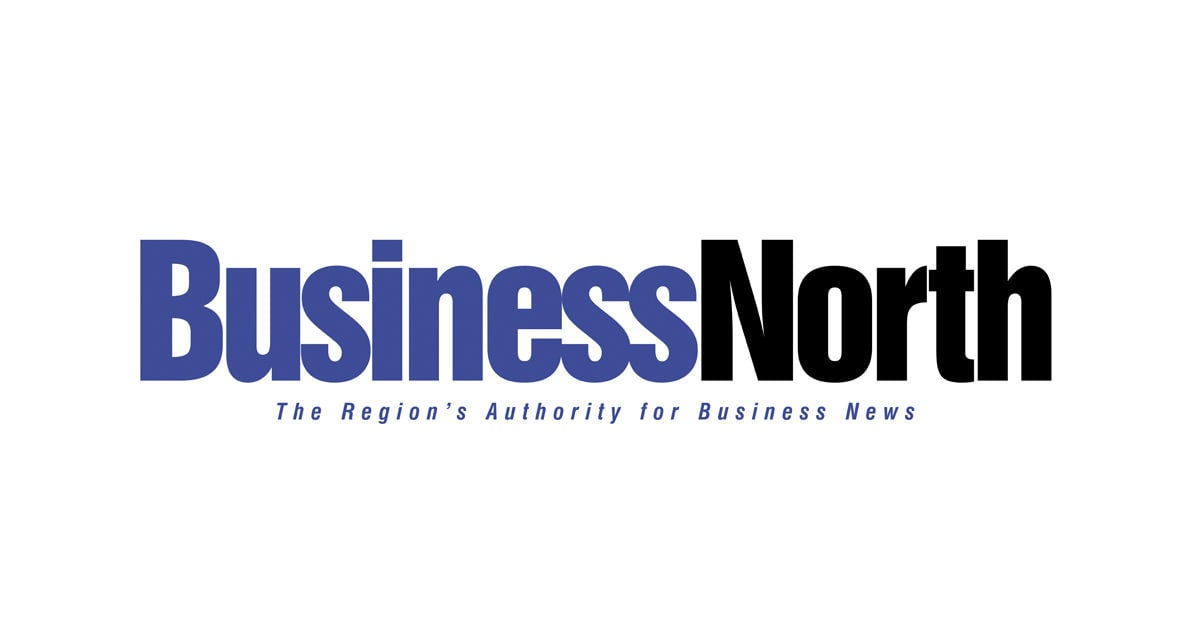 Organizations can apply for grants of up to $100,000
MADISON, WI. SEPT. 30, 2019 – The Wisconsin Economic Development Corporation (WEDC) is now accepting applications from nonprofit and community-based organizations for a grant program designed to advance the statewide climate for entrepreneurship.
The Entrepreneurship Support Program provides financial assistance of between $10,000 and $100,000 for projects that promote entrepreneurship and provide Wisconsin entrepreneurs with key resources, including training, mentorship, and business development and financial services.
Launched in 2016, the initiative has provided nearly $1.5 million in grants to 28 organizations statewide to help fund activities such as prototyping assistance, legal services and outreach to underserved entrepreneurs. Those grants have enabled organizations to provide services to hundreds of entrepreneurs through a wide variety of initiatives....
...more