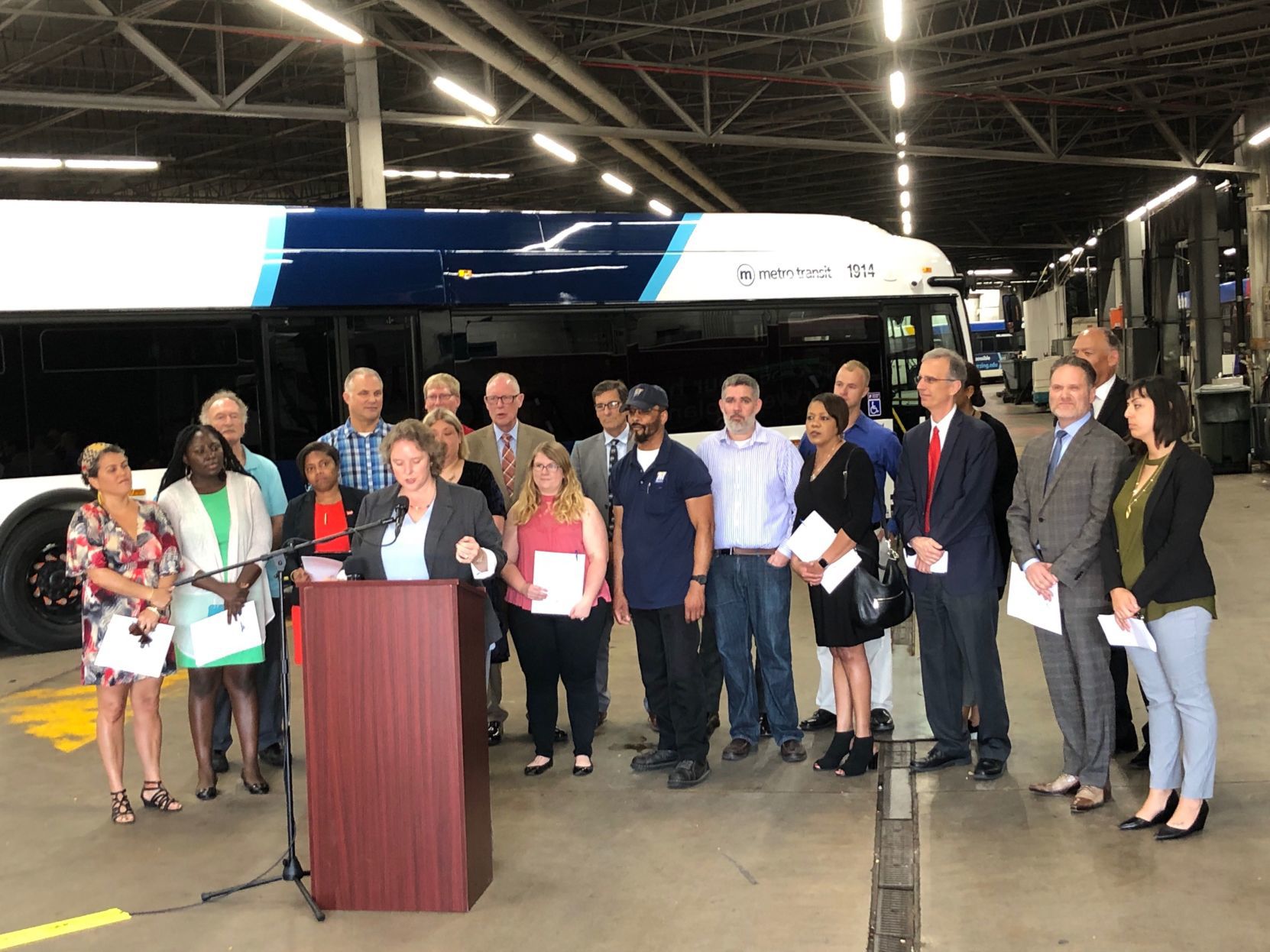 Mayor Satya Rhodes-Conway really wants Madison residents to ride the bus, and on Wednesday she announced a more than $200 million initiative to make public transportation a better option for more people.
Named Metro Forward, the initiative includes a number of investments in Madison's transit system, including greater weekend service, more routes to south side educational institutions, additional subsidized bus passes, electric vehicles and improved bus garages.
It also includes Bus Rapid Transit, a hallmark of the mayor's campaign and a stated priority of her administration...
...more

Ken Notes: This will be interesting to watch. Another real challenge will be to change the "image" of transit in Madison, one thing to build it -- another to get business people and tourist / visitors on board. I will gladly lead tours to:

Brisbane, Australia
Curitiba, Brazil
Bogota, Colombia

Three of the best, Google it...