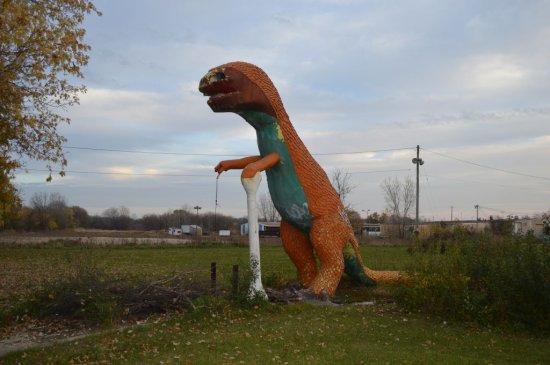 Developer Brandon Rule plans affordable housing and some "entertainment" at former mini-golf park.
Developer Brandon Rule plans to redevelop the former Johnson's Park entertainment center near N. 76th St. and W. Good Hope Rd.
The developer, who just celebrated the completion of his first project, is seeking to develop affordable apartments on the city-owned site as well as a possible boutique hotel and "entertainment entity."
To finance the $18 million project, Rule Enterprises will first seek low-income housing tax credits from the Wisconsin Housing and Economic Development Authority (WHEDA). The competitive program requires Rule to have "site control," which he appeared before the Common Council's Zoning, Neighborhoods & Development Committee Tuesday morning to secure...
...more