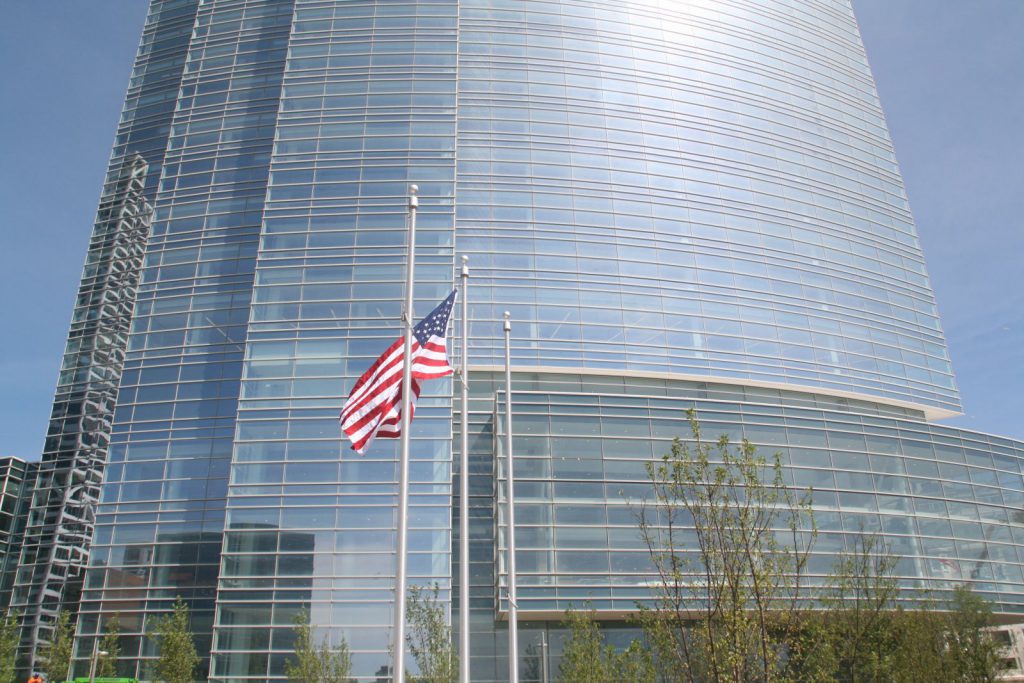 Those Labor Day think pieces offered few answers. Where do we go from here?
Labor Day in Wisconsin prompted the usual, annual "think pieces" – from distinguished sources on the sorry state of economic progress in Wisconsin, and especially Milwaukee, notwithstanding the state's lowest unemployment rate ever at 3%....
...more

Ken Notes: This was a good read... I think we need to look at more apprenticeship, UW and Tech (even High School) / business partnerships, a more progressive wage structure, tuition income tax credits, incentives fro all growing businesses...