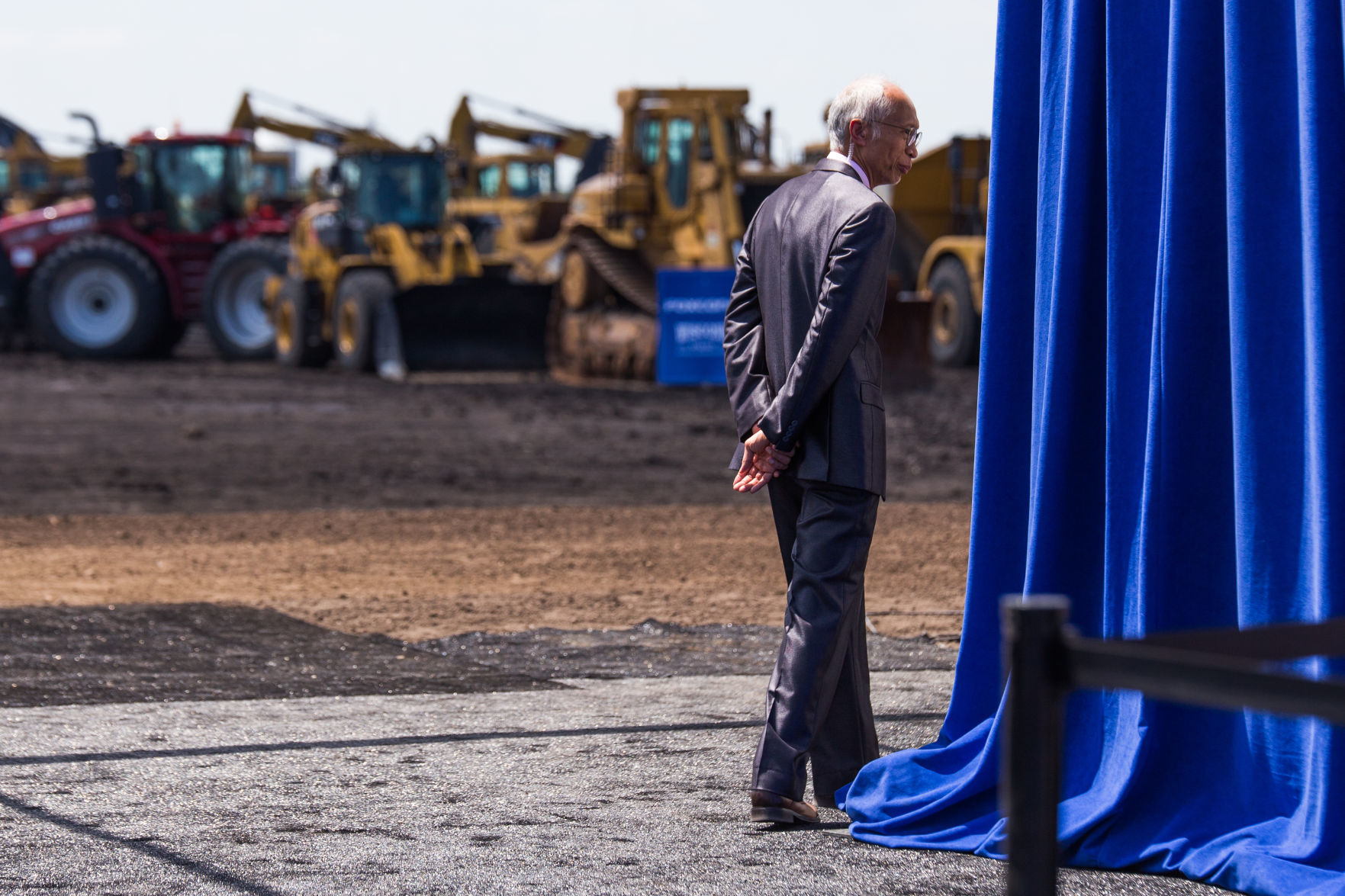 Foxconn executive Louis Woo has "relinquished his project responsibilities to focus on addressing some personal matters," the company confirmed to The Journal Times on Wednesday.
Woo has been one of the major faces for the Foxconn Technology Group in Wisconsin and its development in Mount Pleasant. Woo also served as special assistant to Foxconn Founder and former-Chairman Terry Gou before Gou decided to step down from the day-to-day operations to run what ended up being an unsuccessful campaign to be president of Taiwan.
In a statement released to The Journal Times, Foxconn stated:...
...more