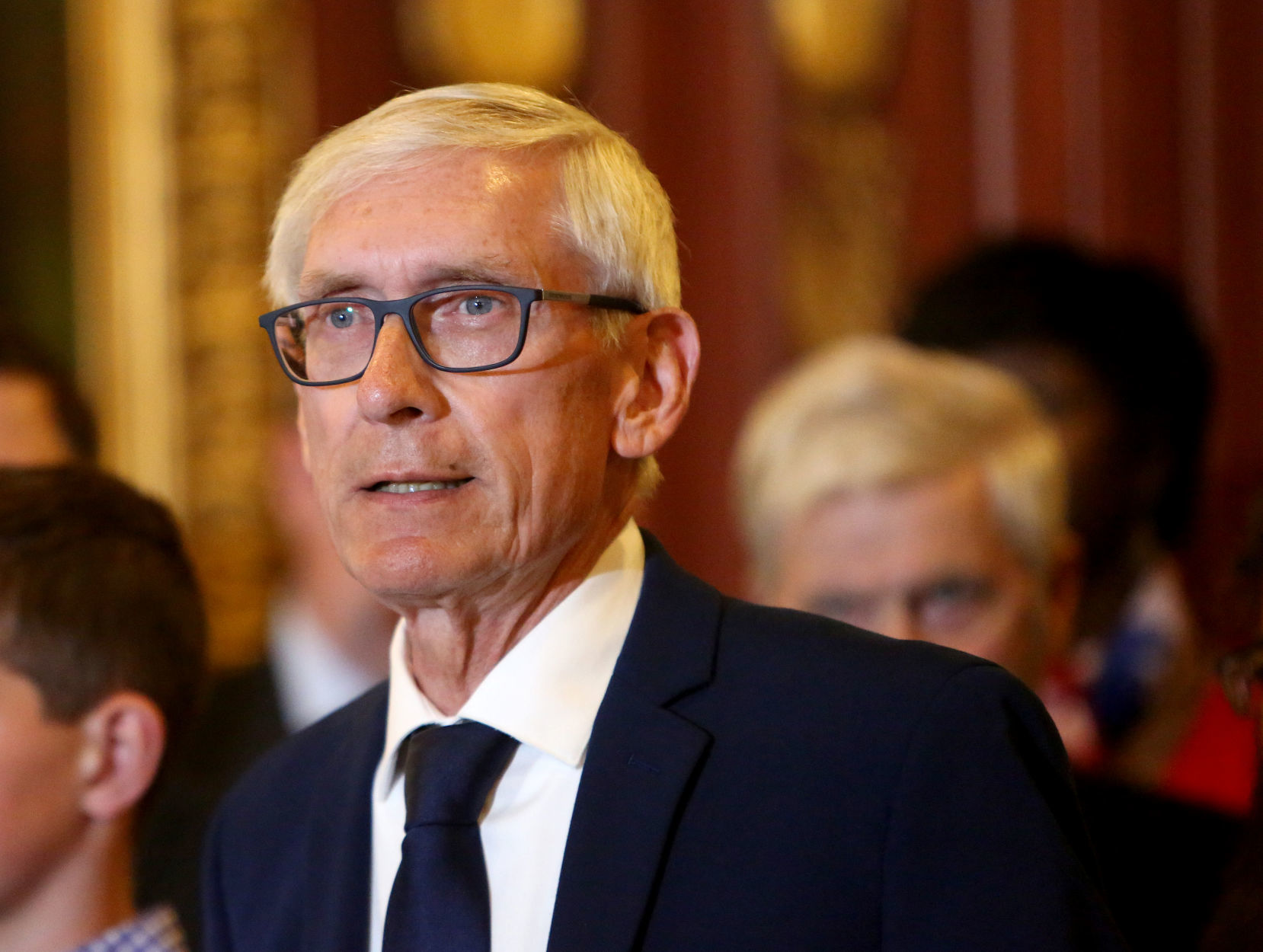 Gov. Tony Evers bowed down to the biggest business lobby in Wisconsin last week.
In a speech to Wisconsin Manufacturers & Commerce, which spent more than $1 million in nasty ads against him in his race for governor, Evers acted like they were his buddies.
"Thank you," he said, shockingly. "My administration continues to support the work that you're doing to create a better Wisconsin."...
...more

Ken Notes: Not a bow, but it is clear Governor Evers has not been in the development loop for the last decade. He is trying to do some bridge building and I applaud the effort he just needs to be very careful how the conservative camp will use this to their advantage. He needs a strong plan for development BEFORE he makes nice with the movers and shakers. He might want to read the 12 years of WDNews to "catch up". I like development and believe the Governor does as well, that is a GOOD thing. A plan would be a GREAT thing...