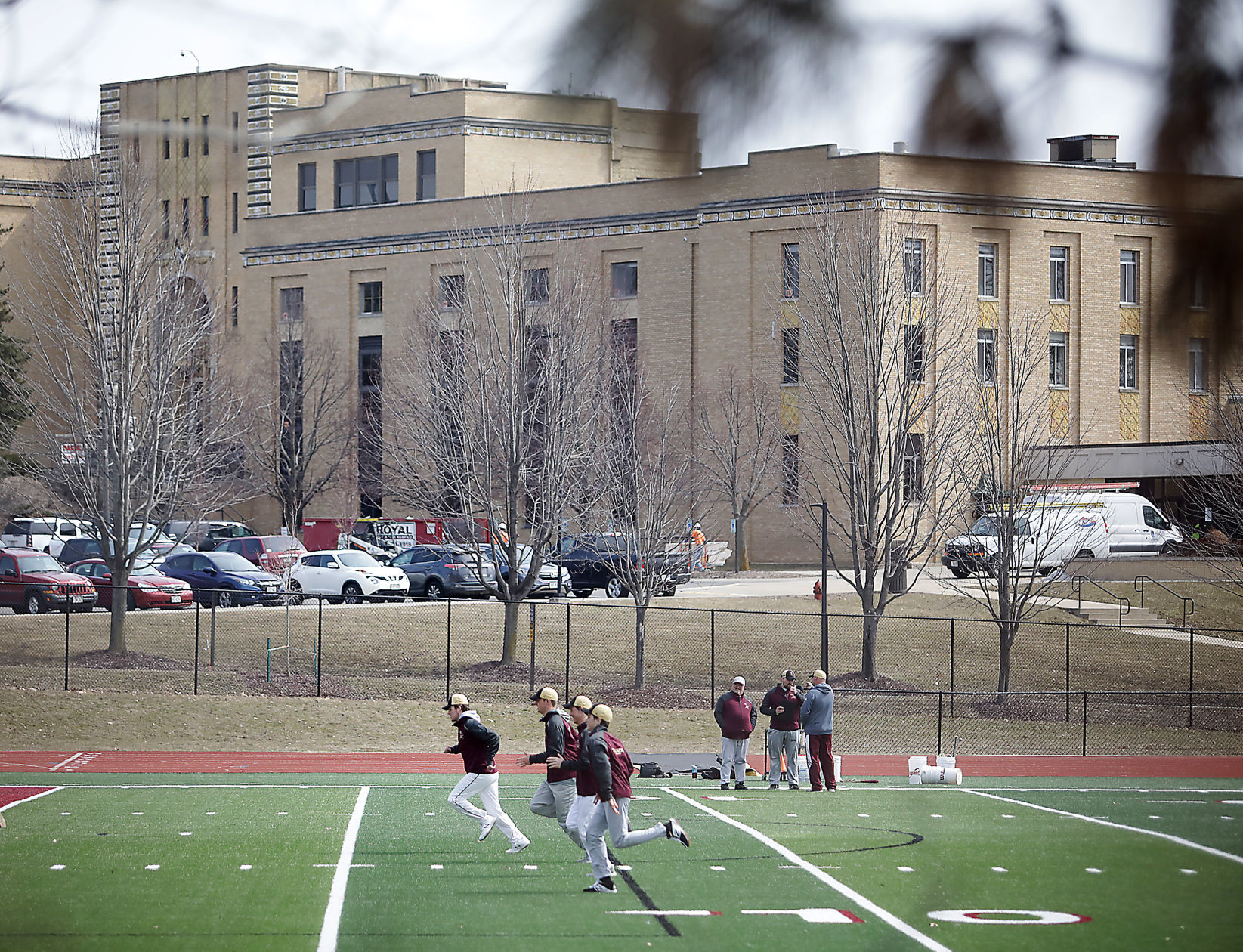 After a heated months-long battle with the city of Madison over whether Edgewood High School's athletic field can be used to host games, the Catholic school filed a federal lawsuit against the city Wednesday alleging religious discrimination.
The lawsuit claims Madison has imposed city ordinances in an "arbitrary, unequal and unlawful" way by restricting the use of Edgewood's athletic field to only team practice and gym classes, and refusing to give the school an electrical permit to add lights to the field...
...more

Ken Notes: This is a NIMBY thing for sure and the Edgewood community is upscale, we need a working compromise here. Sort of like concerts at Breese, I would let a few events run monitor the situation and see if there is an actual problem. My guess is that the perceived problem is far worse that the actual problem.