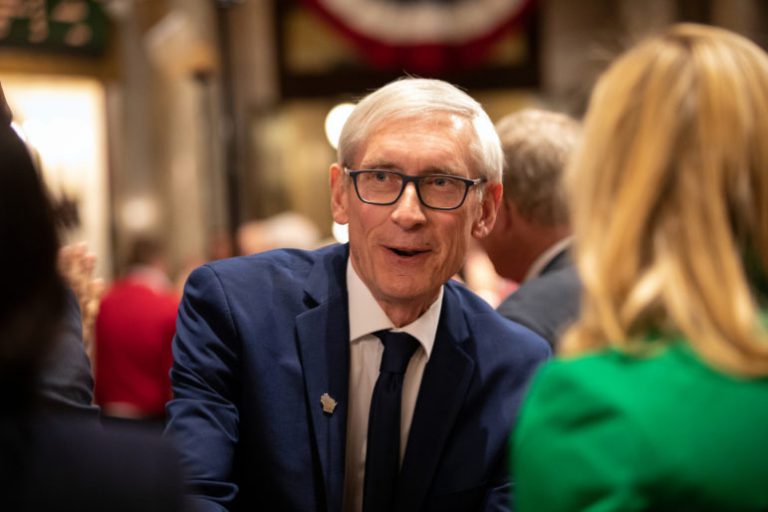 Ten months ago, weeks before the election for governor, four former cabinet secretaries Republican Gov. Scott Walker once appointed had either endorsed Walker's opponent, Democrat Tony Evers, or criticized the governor who had given them jobs.
They were:
Paul Jadin, the first CEO of the Wisconsin Economic Development Corp.; former Corrections Secretary Ed Wall; former Transportation Secretary Mark Gottlieb, and former Financial Institutions Secretary Peter Bildsten.
Why bring this up?
Because, in October 2022, when Evers is one month from his expected bid for a second term, don't expect any of his ex-cabinet secretaries to actively oppose him.
Why?
Because, unlike Walker, once Evers makes a cabinet-level appointment, he lets them run their agency.
...more