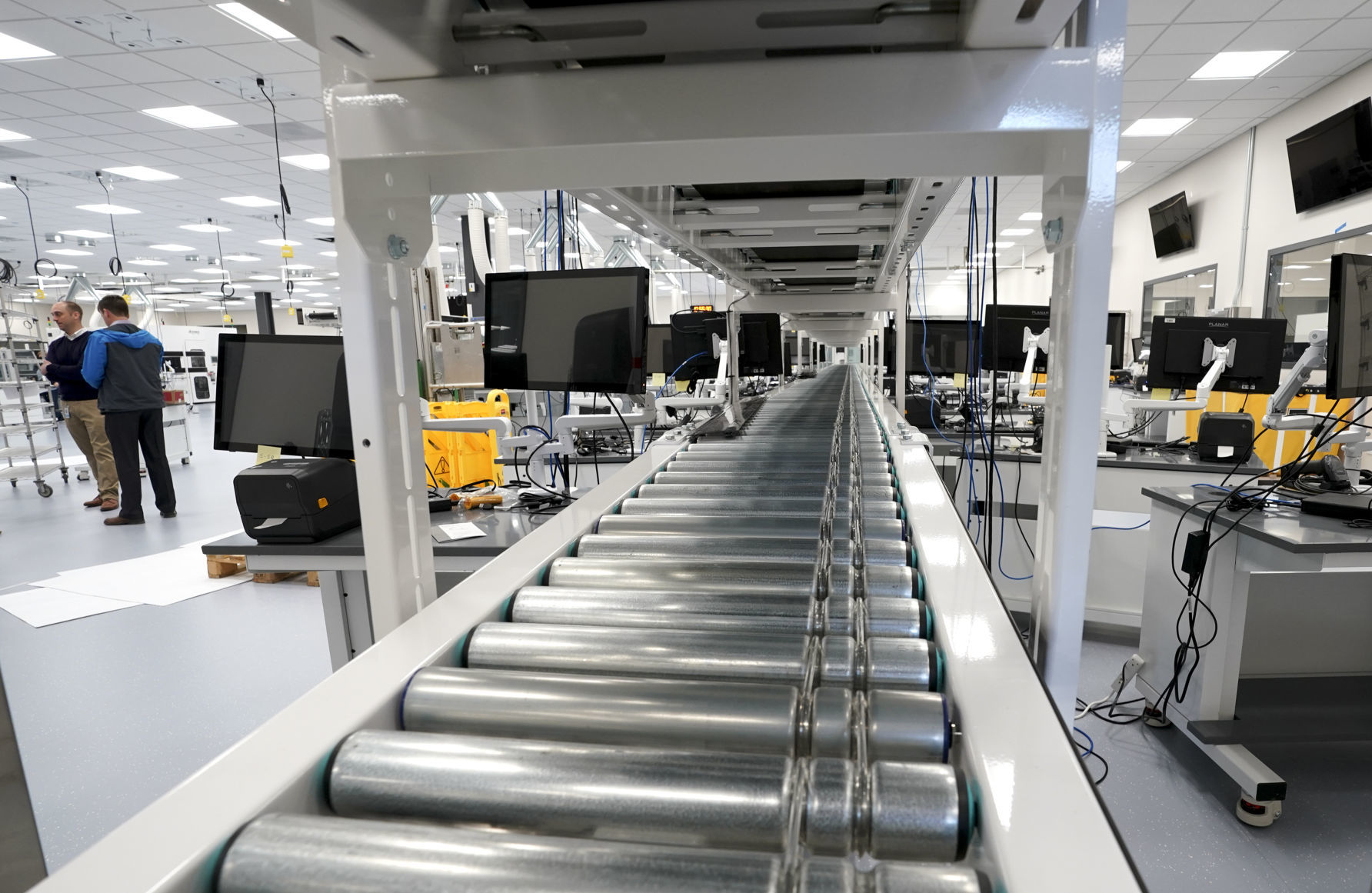 Madison-based Exact Sciences Corp. plans to buy a California-based cancer diagnostics company for $2.8 billion, which will expand Exact Science's reach in cancer screening.
Exact Sciences expects to close the deal with Genomic Health Inc. by the end of the year, with the acquisition subject to regulatory and shareholder approval.
Genomic Health stockholders would get $27.50 in cash and $44.50 in Exact Sciences stock for each share they own in Genomic Health for a total value of $72 a share...
...more