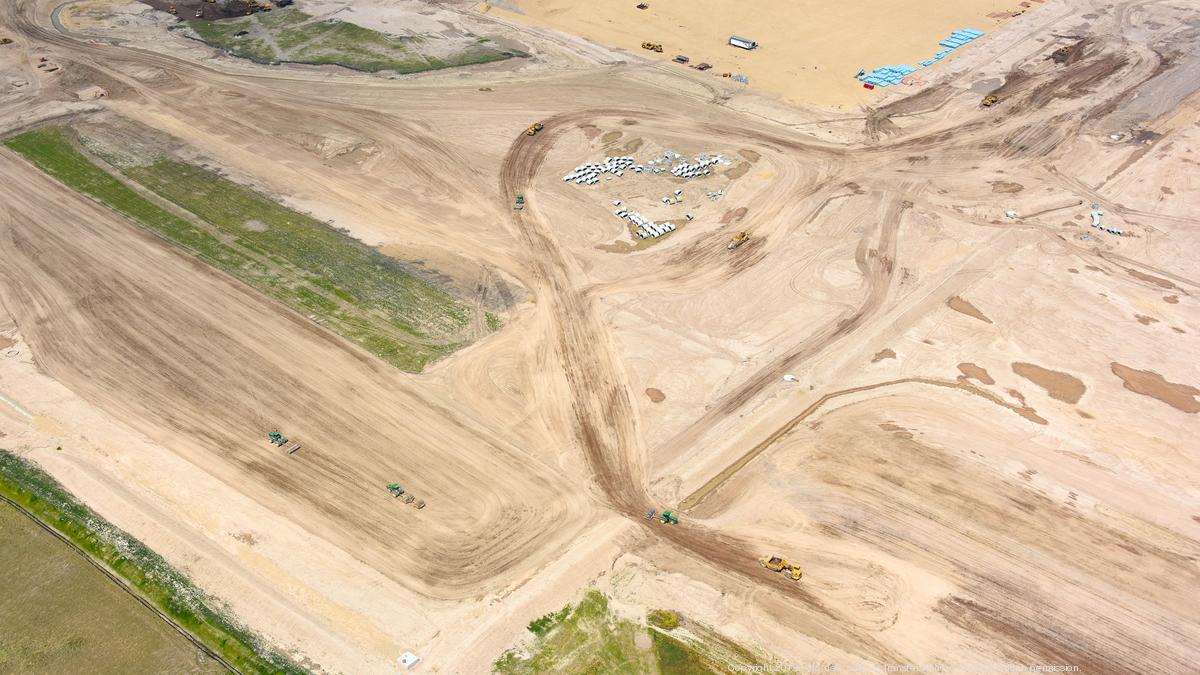 Foxconn has hired nine more subcontractors for ongoing work at the Wisconn Valley Science and Technology Park, many of which are from southeastern Wisconsin.
The combined total contract value for this bid package exceeds $15 million. The total value of all subcontractor awards to date is more than $175 million.
Prime subcontractors who have been awarded contracts and will commence work on Bid Release 3c — Power Substation, include:
? GESTRA Engineering Inc., Milwaukee — materials testing for power substation
? CD Smith Construction, Fond du Lac — concrete work
? Spancrete, Inc., Waukesha — precast concrete work
? Daigle Brothers, Inc., Tomahawk — miscellaneous metals work
? CD Smith Construction, Fond Du Lac — building enclosure and interiors work
? Lee Plumbing and Mechanical Contractors Inc., Kenosha — mechanical and plumbing work
? Electric Co. Inc., Menomonee Falls — electrical work
? Morse Electric Inc., Beloit — long lead electrical equipment
? Brightview Landscape Development Inc., Milwaukee — landscaping work.
...more