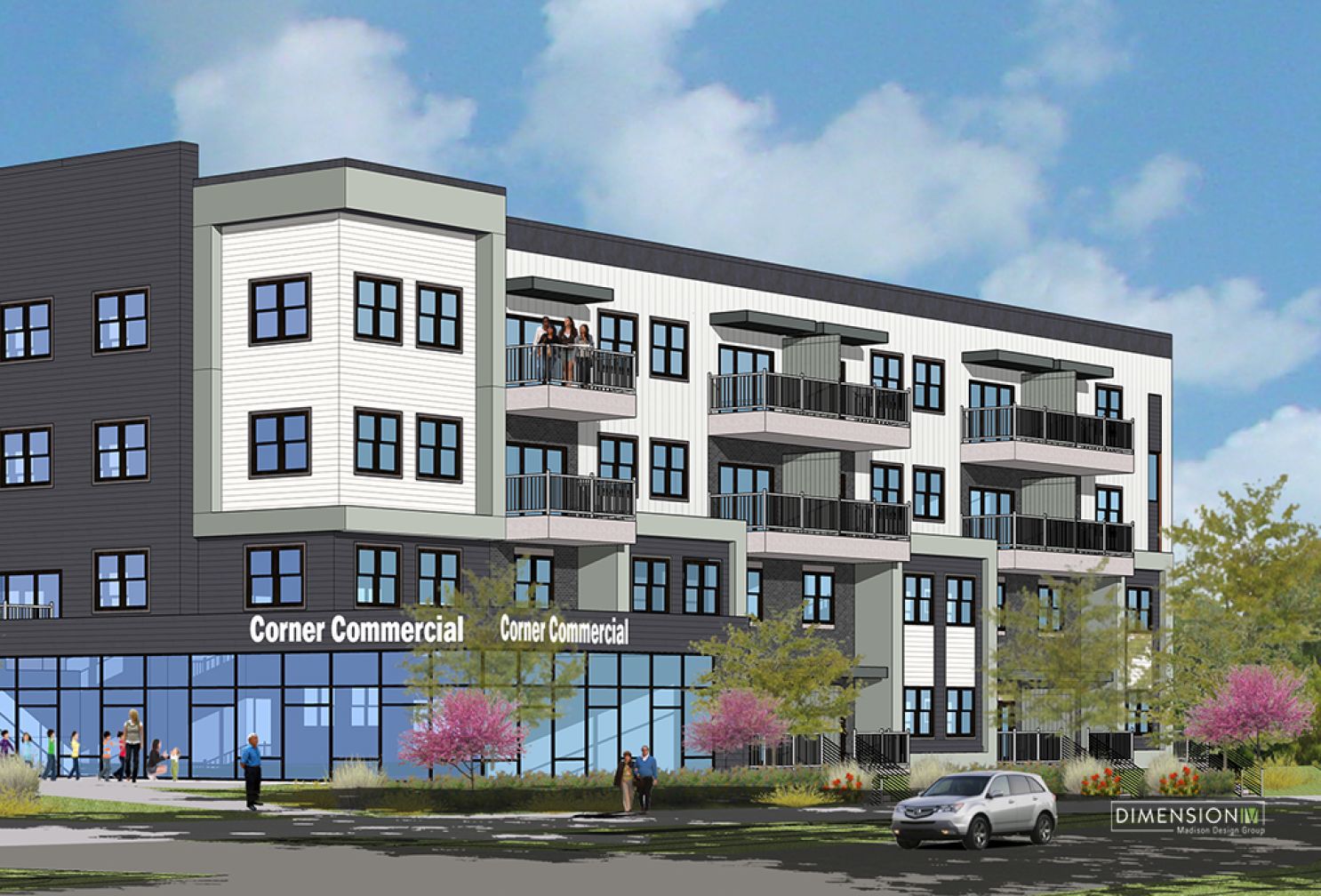 A developer with two other affordable housing projects underway in Madison is proposing a third, this time on the north side of the city.
The project by MSP Real Estate would create 111 units of mixed-income housing for families and seniors at 1212 Huxley St., the site of Heritage Credit Union, which would be demolished.
Mark Hammond, vice president of development for MSP Real Estate, said the developer is excited to partner with the city on a third project and "do our part to help address the pretty substantial housing needs" in the Madison area.
...more