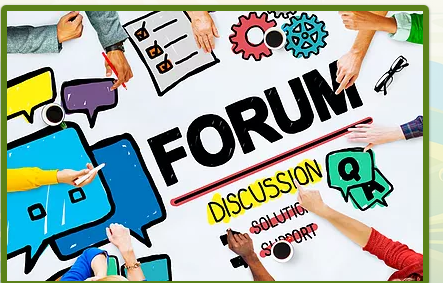 There`s been some concern that rural America is slowly being lost in the modern landscape. A meeting coming up next month will give the public the latest data and efforts to help rural America.
Wisconsin Rural Partners, along with the League of Wisconsin Municipalities, USDA, UW-Extension, Wisconsin Downtown Action Council and the Wisconsin Economic Development Corporation are hosting Small Community Forums throughout the state.
Oneida County Community, Natural Resources and Economic Development Educator Myles Alexander says Wisconsin Rural Partners is hosting these meetings to assess the challenges and opportunities in small communities..
...more