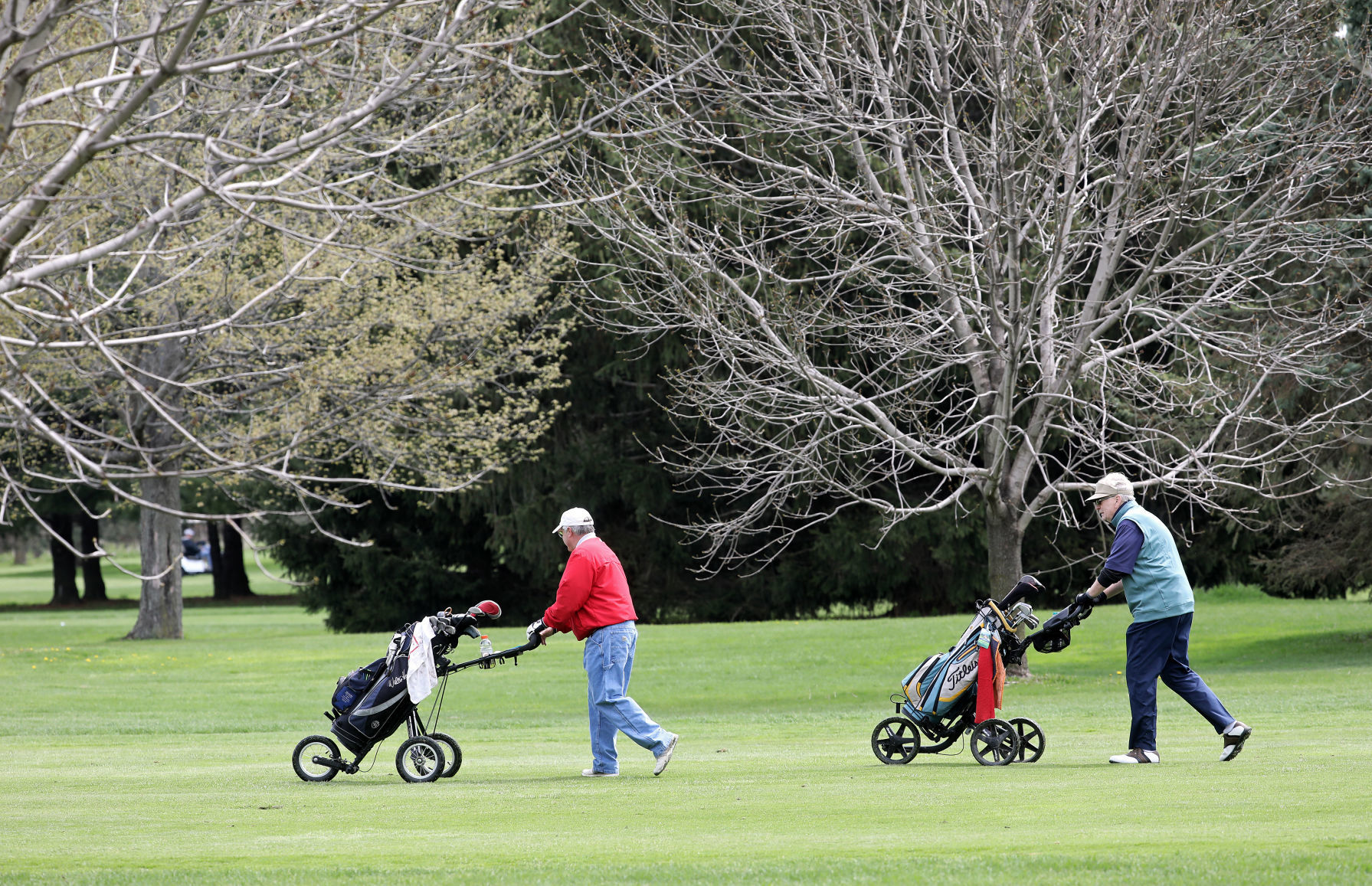 The City Council on Tuesday approved a task force to evaluate the future of Madison's four public golf courses.
Mayor Satya Rhodes-Conway proposed the task force last month after the Golf Enterprise Fund reported a historic loss of $863,320 for 2018. At the time, Rhodes-Conway said she was frustrated and concerned with the size of the loss....
...more

Ken Notes: You do not need a task force, you need an RFP to allow private entities to lease the courses for $1.00 or more and then maintain, and manage them and take the risks and yes, if they do a good job reap the rewards. The city should not be golf business. Since the management companies need to invest capital, I would allow them to lease for multiple years.

You get to pick the plan you like, you have NO risk, the courses are maintained and open, and the land is preserved. I see investors, country clubs, hotel groups, restaurateurs, and neighborhood group all looking at this...