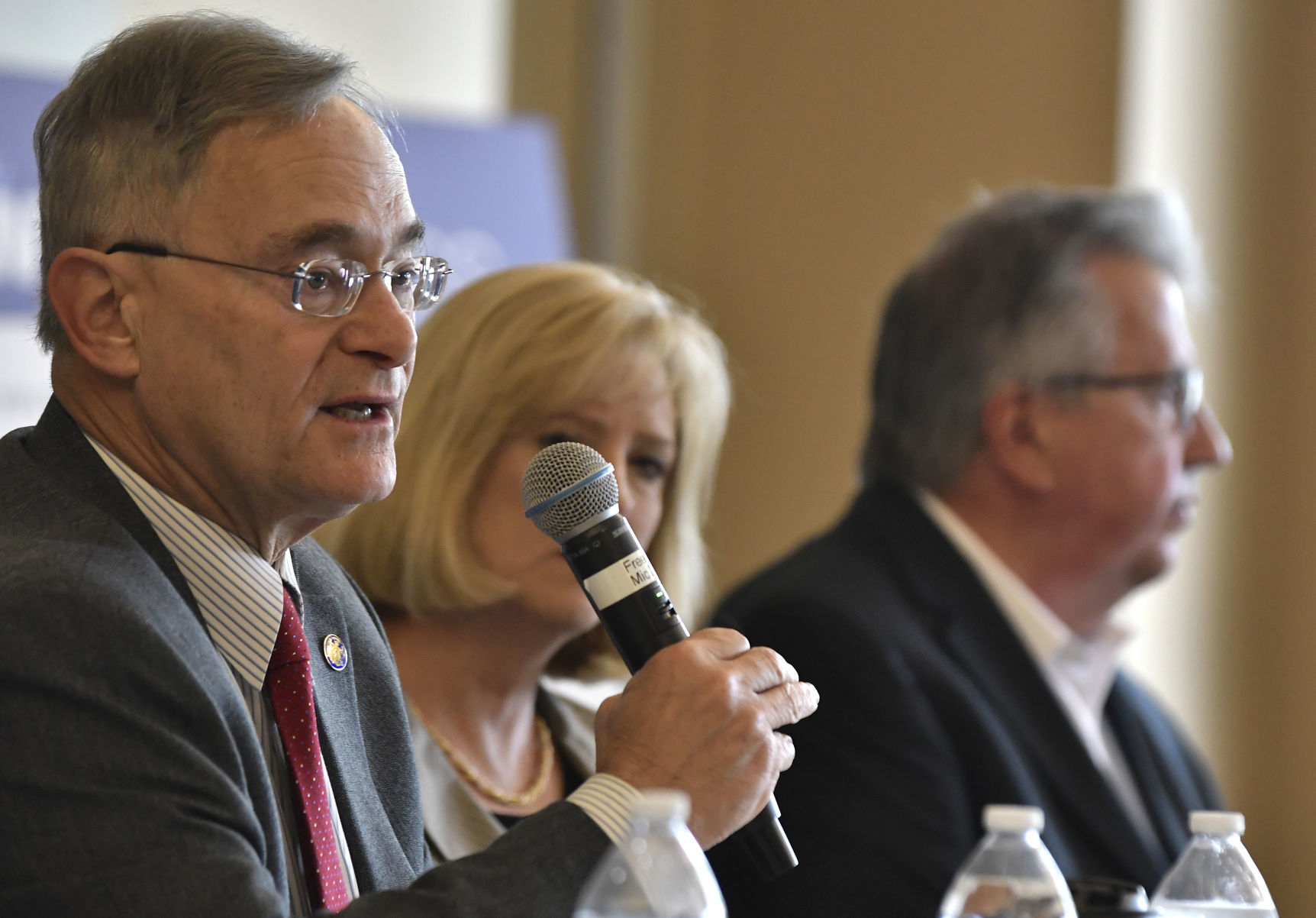 Better transportation and housing options are needed if the local economy is to continue in its fast-paced growth mode.
That was theme of Monday's "Navigating the New Economy: the Booming Border" economic forum at Kenosha's Civil War Museum.
While Kenosha County and much of the southeastern sector of the state have grown, with more companies relocating across the Illinois border, creating more jobs, the next phase of the growth should feature more transportation and housing to fulfill the needs of the people who have come into the region, a panel of state and local experts said...
...more