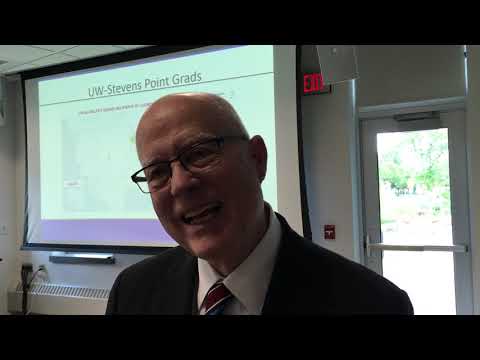 Even though you may not work for the University of Wisconsin - Stevens Point there is still a good chance your job or the job of someone close to you is impacted by the University`s presence.
That`s the result of a new economic impact study released by the school on Wednesday. Chancellor Bernie Patterson says it`s news everyone should be happy about.
"We are probably the number one driver in workforce development," said Patterson. "It`s a contribution to the region that is critical."...
...more