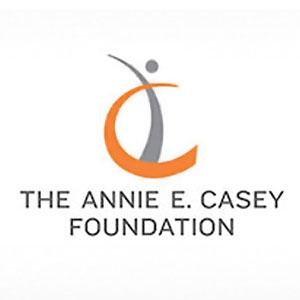 A new report from the Annie E. Casey Foundation ranks Wisconsin 7th in the country for economic well-being of children, but a state group called Kids Forward says that high ranking "masks significant racial and ethnic disparities."

The report details improvement in a number of measures. Fewer children in the state are living in households with "heavy housing cost burdens," and fewer children are living in homes where no parents are working.

But the percentage of Wisconsin children without health insurance has been largely unchanged since 2010. While the state used to be ranked in the top five states for this measure, it's now ranked 18th in the country...
...more