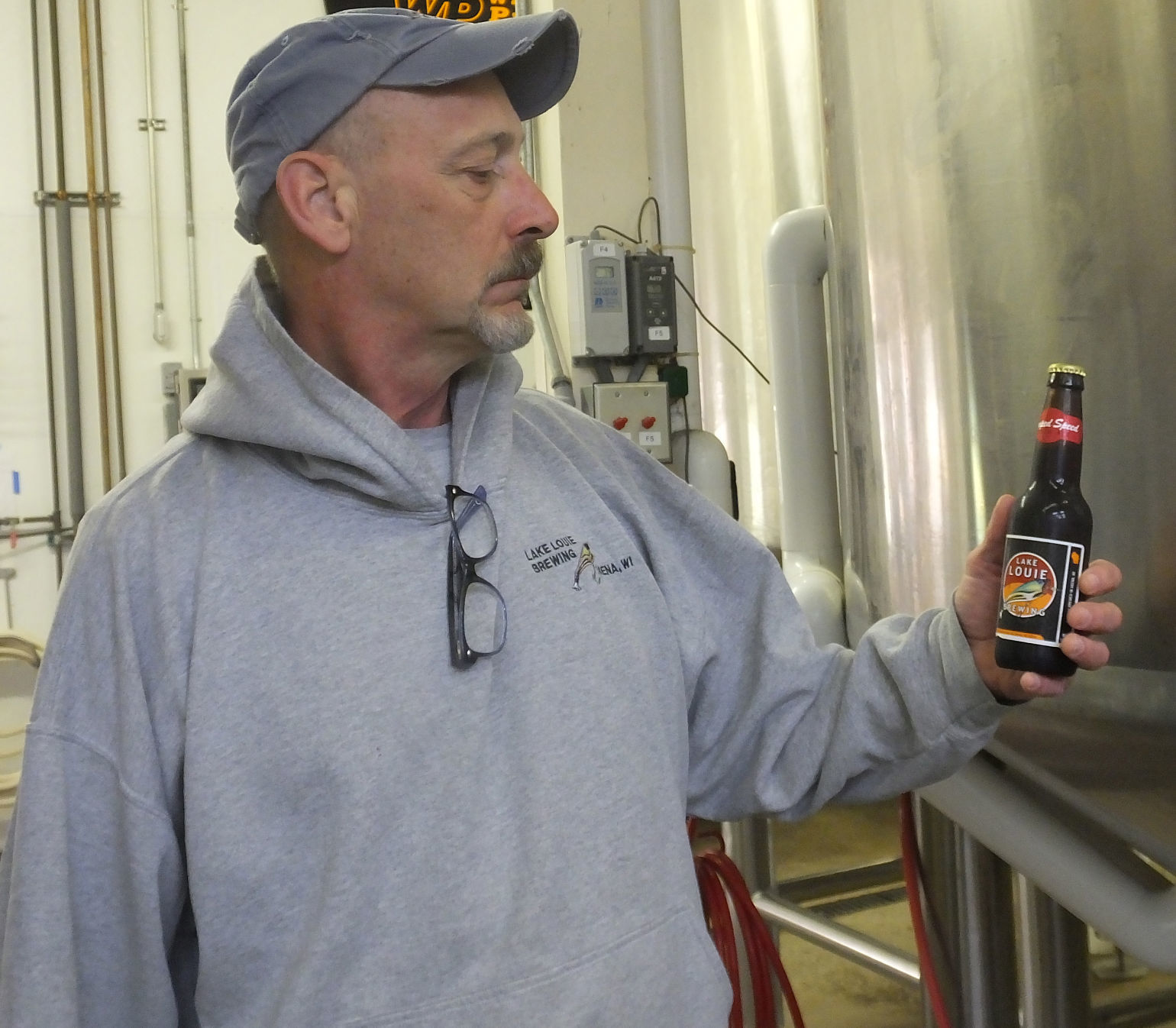 Fans of Lake Louie beers will now find more places to get a pint.
Verona base Wisconsin Brewing Company announced May 19 a deal had been finalized to acquire Arena based Lake Louie Brewing. The deal is the first purchase involving two brick and mortar breweries in Wisconsin since Miller acquired Leinenkugel in 1988.
Wisconsin Brewing Company President and CEO Carl Nolen said talks about the acquisition began two years ago. The value of the acquisition is being kept confidential.
...more