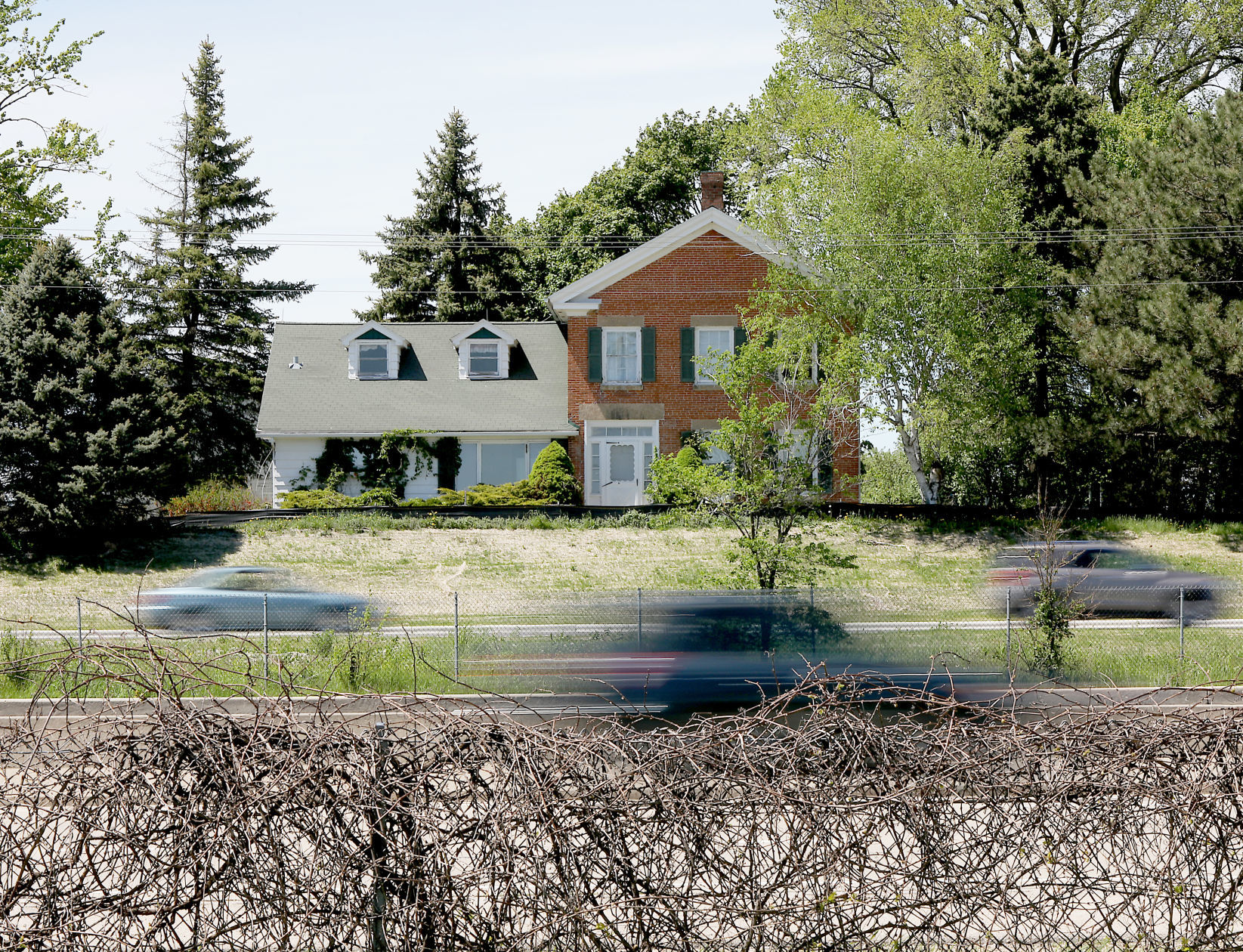 Growth and progress forced Arthur Schneider to move his farm 150 feet to the east.
That was in 1956 to make way for the construction of what is now four-lane Highway 151, one of the primary transportation arteries in southern Wisconsin...
...Now, 63 years later, unprecedented growth is forcing another change to the farmstead that was established shortly after the Civil War. But this time there will be no move, no rearranging of the granary, dairy barn, machine shed and pump house...
...more

Ken Notes: We need an economically sustainable plan for these properties. The Historical Society just say no policy does not work, we need to find a purpose for these properties that fits in with the development in the area. Gary Gorman has done much in this area, I would ask him and others for ideas....