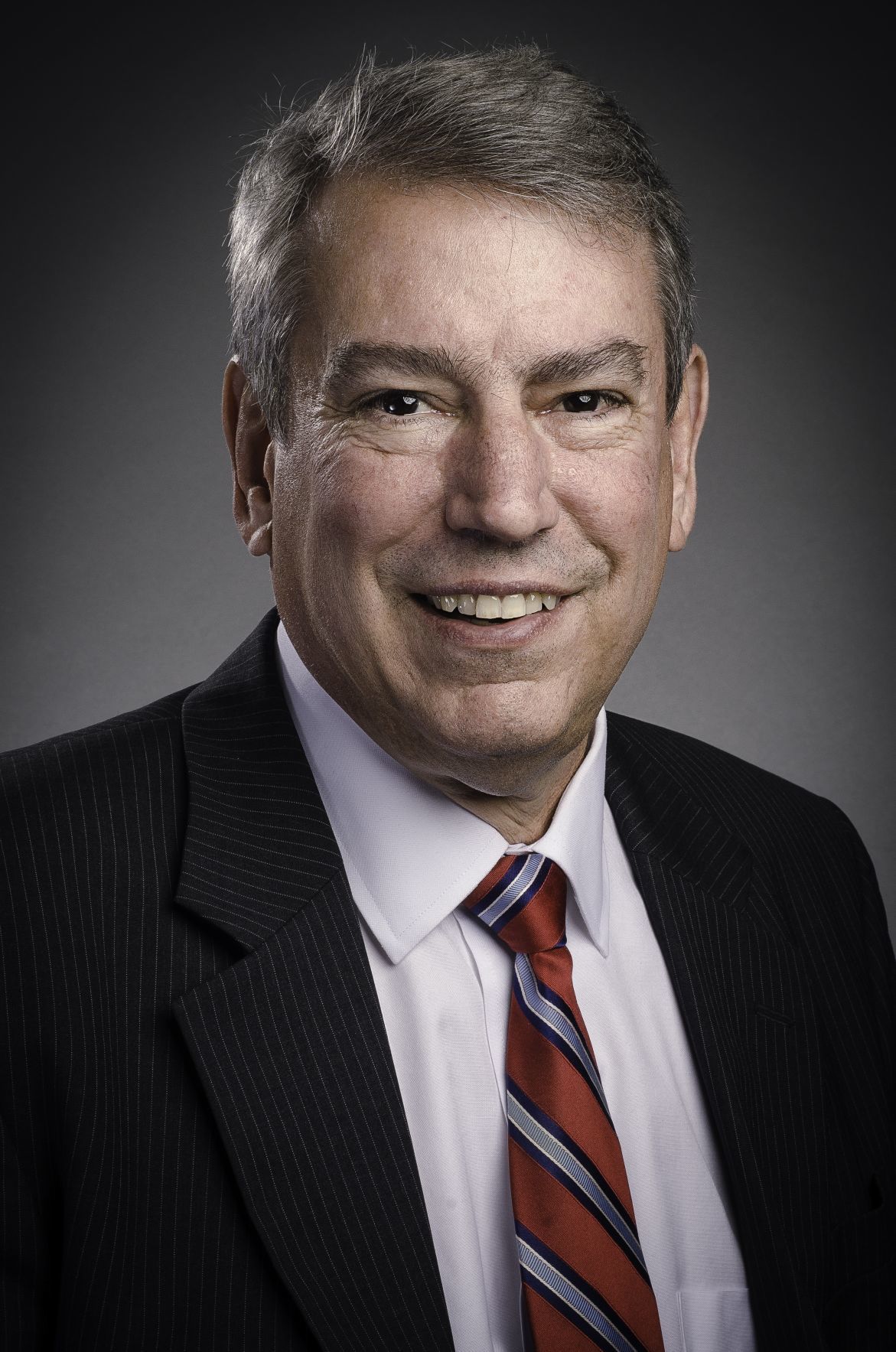 With the city of Madison and its metropolitan area popping up consistently in national rankings on economic vitality, many people would assume all is well in the seven other counties that make up the Madison Region Economic Partnership.
Don't assume too much.
Data revealed last week at MadREP's "State of the Madison Region Economy" event highlighted significant challenges facing the seven counties outside Dane while also breaking down research reports on the region's target economic sectors: agriculture, food and beverage; advanced manufacturing; health care; information communications technology; and bioscience...
...more

Ken Notes: READ THIS! Again Tom (and Paul Jadin in the article) get economic development and see the challenges. We are not great at working as a State to develop things like broadband, workforce development, local government cooperation, and a level playing field for economic development. I would add transit and bringing local ED professionals under one tent to further stimulate the conversation.

Right now politics may send us backwards if we are not careful. It appears that there is no intention of working together on anything...