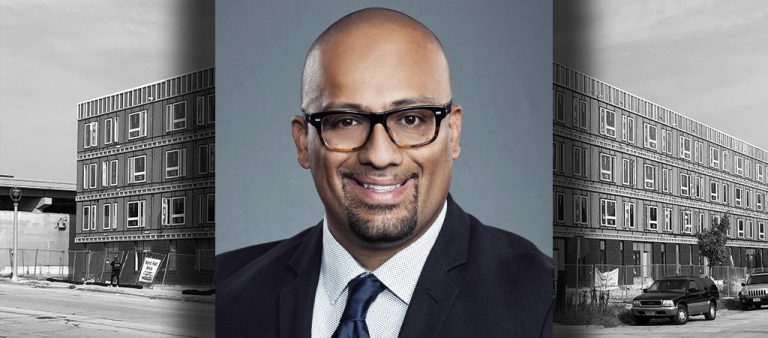 Governor Tony Evers has appointed Milwaukee resident Joaquin Altoro to serve as the head of the Wisconsin Housing and Economic Development Authority (WHEDA).
The agency is responsible for much of the affordable housing created in the state through its administration of the federal and state low-income housing tax credit programs. The authority also provides loans, grants and loan guarantees to first-time homebuyers, farmers and entrepreneurs.
Altoro currently serves as vice president of commercial banking for Town Bank. He's also served on the City Plan Commission in Milwaukee since 2012, voting in favor of zoning changes and land sales for a number of projects he will now be involved in financing...
...more