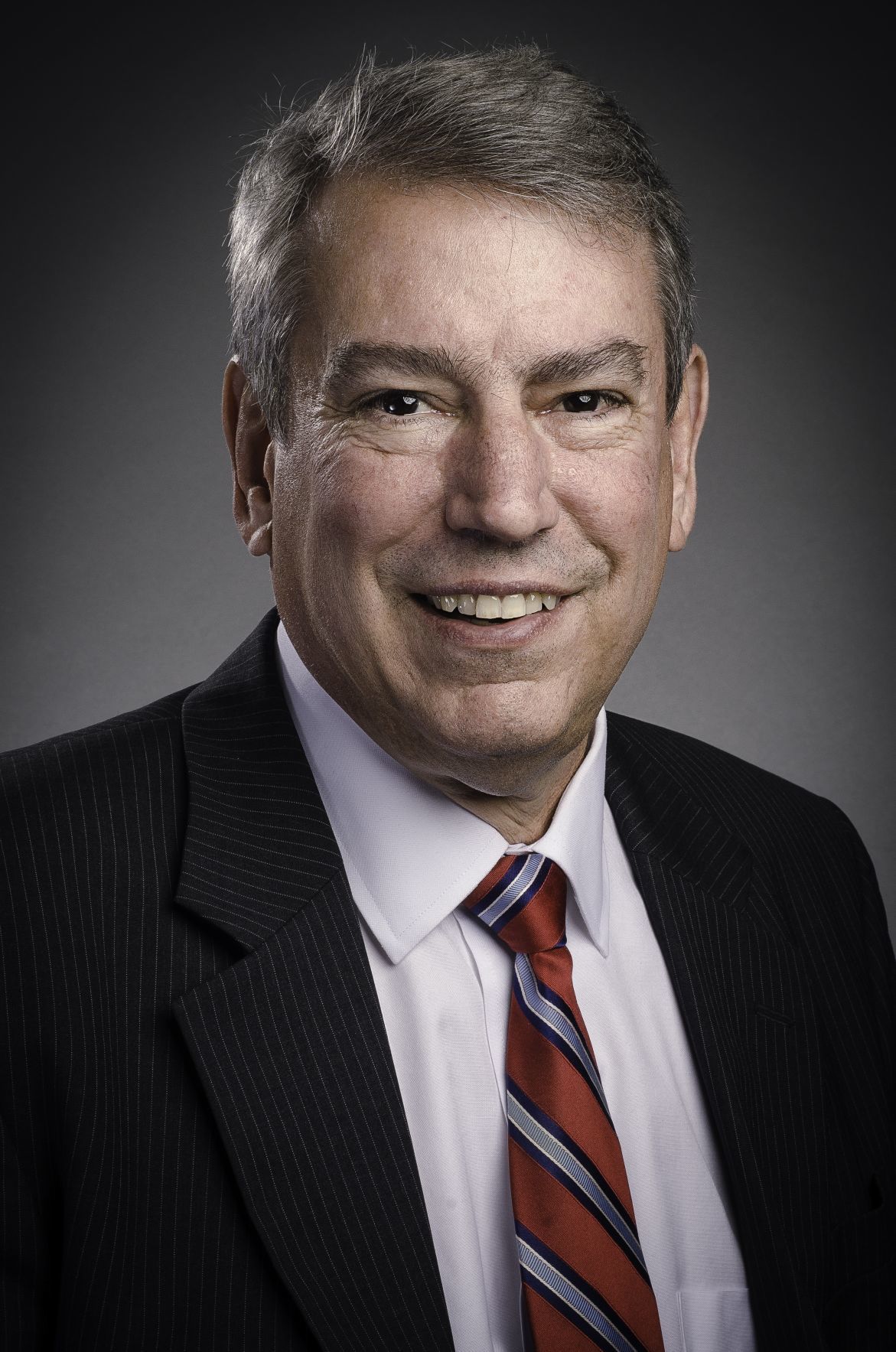 Aaron Kennedy is an entrepreneur with national credentials.
He was founder and chief executive officer for Noodles & Company, led Colorado's successful branding and marketing campaign, managed product rollouts for major firms and continues to advise emerging companies through some of the nation's leading accelerators.
Now, perhaps somewhat to his surprise, UW-Madison graduate Kennedy is the "Entrepreneur-in-Residence" at UW-Green Bay...
...more