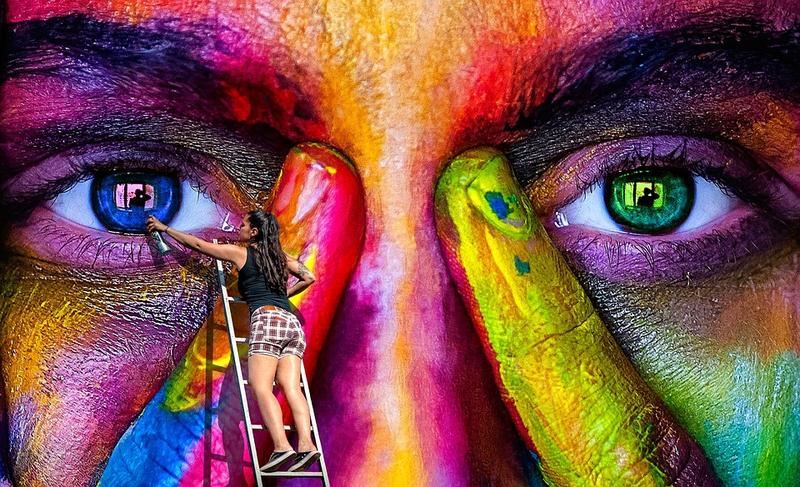 Using the theme of community development, the state arts community is keeping an eye on the Wisconsin budget process going on now in Madison.
Anne Katz is the Executive Director of Arts Wisconsin, one of the leading arts organizations in the state.
Last term, a bill hit the floor to fund arts projects with an eye toward job creation. It didn`t get approved, but Katz says has re-emerged within the budget cycle...
"..This is not a big program, right now the ask is for $500,000 to start it off. But we know that that is not enough by any means. Once we get this program established, we`ll be able to advocate for increased funding...."
...more