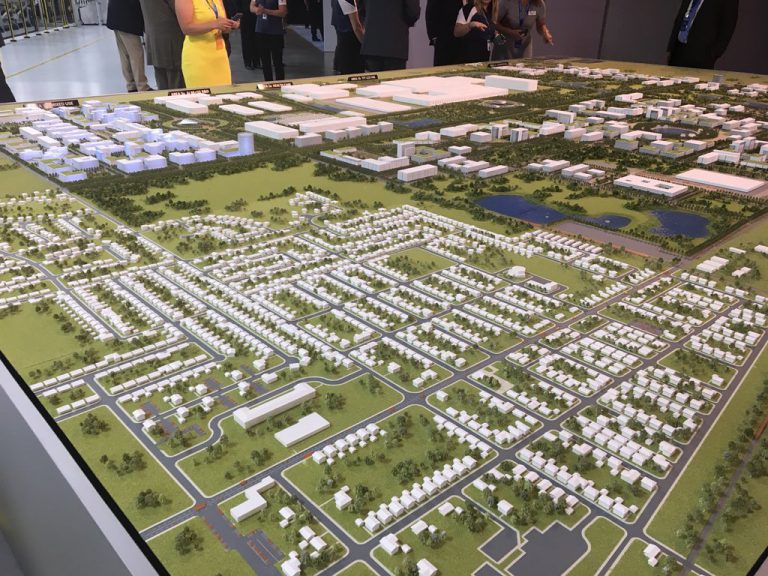 Should Wisconsin seek to renegotiate the deal it made with Foxconn? If so, how should the contract be changed?
The answer to the first question is pretty clearly yes; Governor Evers and the Wisconsin Economic Development Corporation (WEDC) should sit down with Foxconn and talk about options for making the contract better for all involved.
A new deal is worth pursuing because it could potentially reduce the risk that Foxconn will drop its plans for a manufacturing facility in Racine County. At this point, that outcome would be a costly blow for state and local taxpayers since hundreds of millions of tax dollars have already been spent for infrastructure improvements for the planned facility...
...more