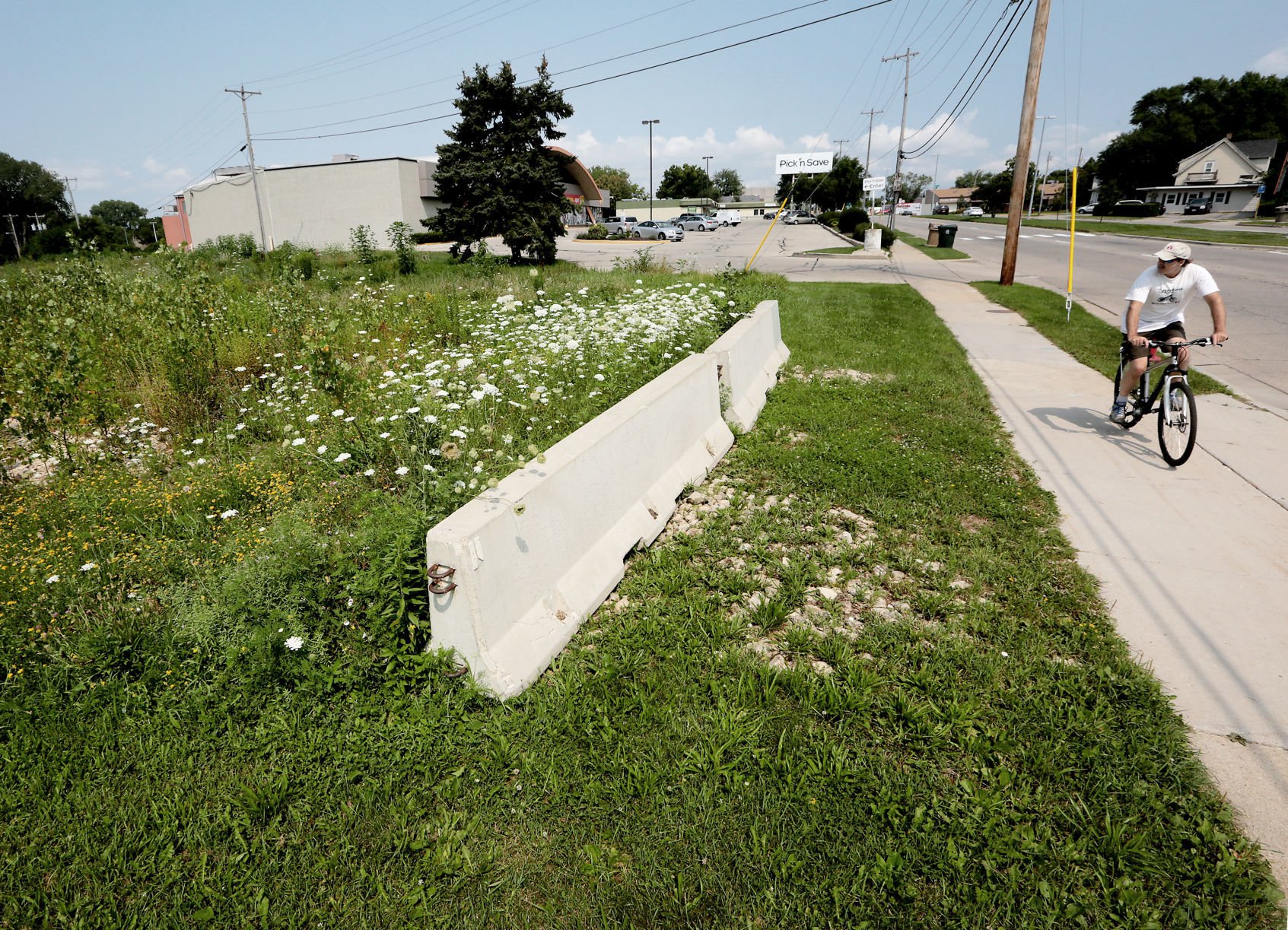 Planned development projects on South Park Street could temporarily leave the neighborhood without a grocery store.
While residents have long expressed their concerns about being without a grocery store, Madison officials say they can help residents access other grocers.
The Pick 'n Save at 1312 S. Park St. is the only major full-service grocery store in the area. SSM Health plans to purchase the property and demolish the store later this year in order to build a clinic...
...more

Ken Notes: We need a new plan for housing in the area and nice housing at that. The Welton plan is only a start and starting with affordable housing make the rest a challenge. We may want to ask developers to look at market rate condos and apartments that are more affordable than downtown while still being close.

Use the corridor as a BRT test route to create a urban link with the downtown. Use Monona Bay, lake Wingra and the Arboretum as amenities. Make the neighborhood walkable and a destination. Allow height, urban renewal, and a continuation of what is happening by the hospitals to create a new East Washington like neighborhood. Until you want to live there you have work to do.

Also you need a big plan -- the library and other buildings were not enough and the new school will be an island if you do not build a community around it. Ask 100 people in Madison what Park Street means to them therein lies your challenge...