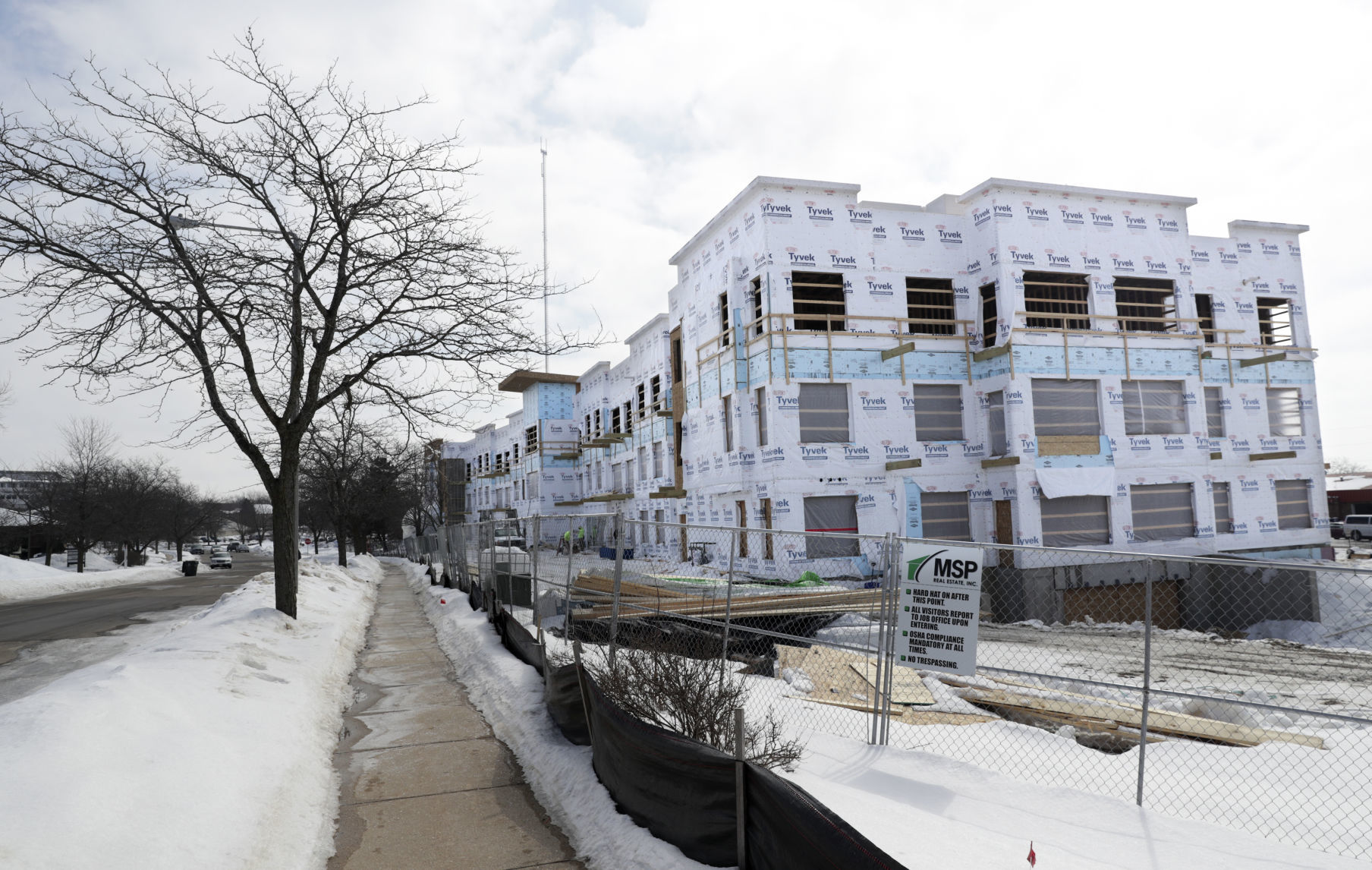 A lot of housing is being built in Madison, but experts say it's far from enough.
As of late February, 822 single adults and 144 households with children in the area were homeless in shelters, living outside or in a car, or other places not meant for human habitation, according to the Dane County Homeless Services Consortium. And that doesn't include those doubled up, staying with friends or family, or paying for motel rooms...
...more

Ken Notes: Neither talks about taller buildings, smaller spaces, or working with market rate developers to lower the market rates. With a need for 13K units we are going to have to get creative, like after WWII creative. Lets start with a home for every homeless vet, then expand on the models that work best.