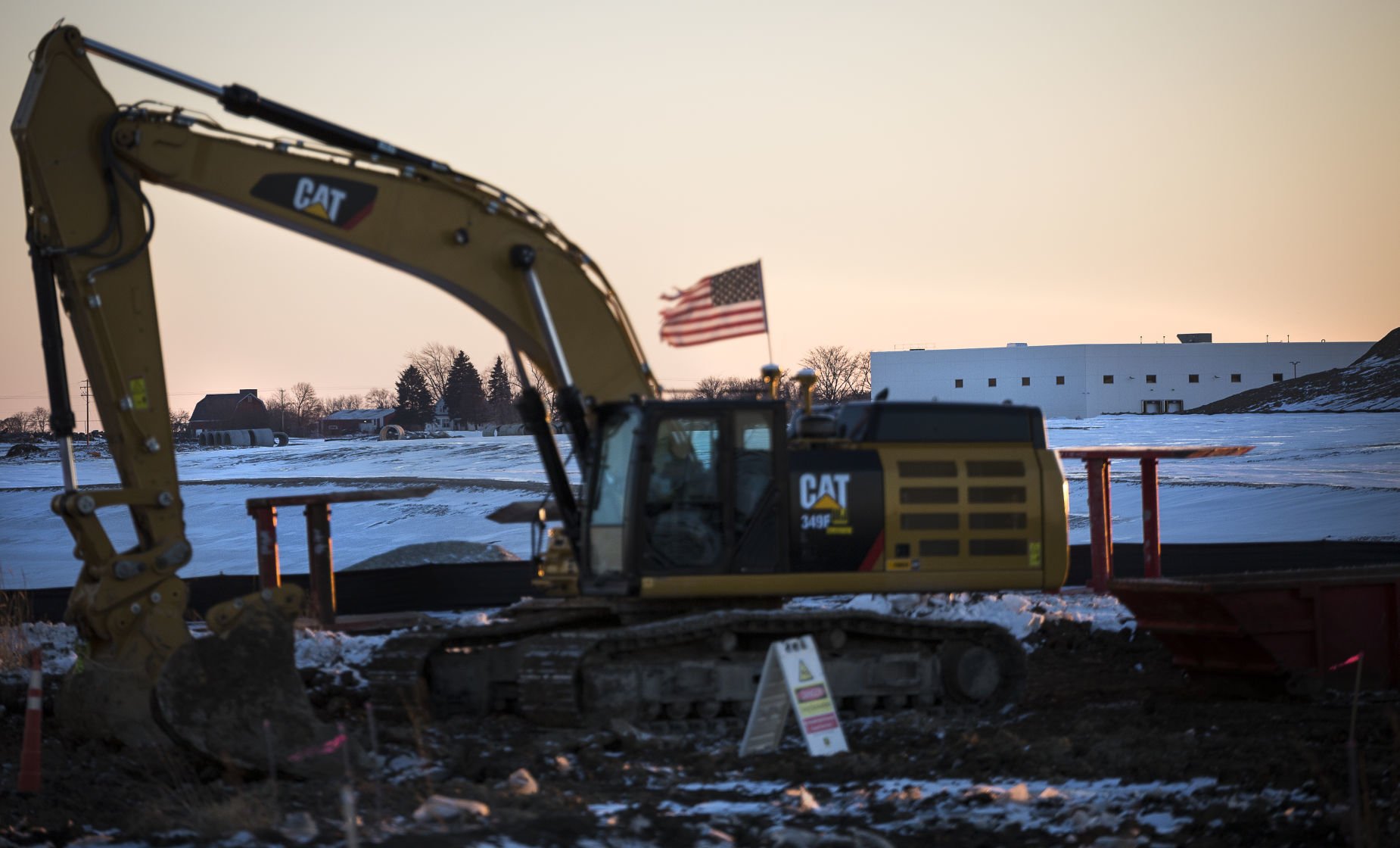 MADISON — Department of Administration Secretary-designee Joel Brennan on Wednesday told an audience of business leaders that the Republican-led Legislature did Gov. Tony Evers` administration "no favors" by curbing the governor`s influence on economic development initiatives. He added that the administration has forged a positive relationship with Wisconsin Economic Development Corporation CEO Mark Hogan.
A set of laws passed during a lame-duck session in December gave lawmakers greater influence over WEDC and gave the WEDC board, not the governor, the authority to appoint the agency`s CEO. Evers` power to appoint a CEO will be restored in September 2019...
See Also:
...more

Ken Notes: The answer to the second story is NOT YET. Foxconn is changing direction from displays -- to research, manufacturing processes and medical devices, this is a big leap -- we need to work with them and make sure we are only funding what we get in return. This may be difficult for infrastructure and roads but jobs should be easy to track...Oh and stop showing the plant layout - we get it they are not building that one!!!