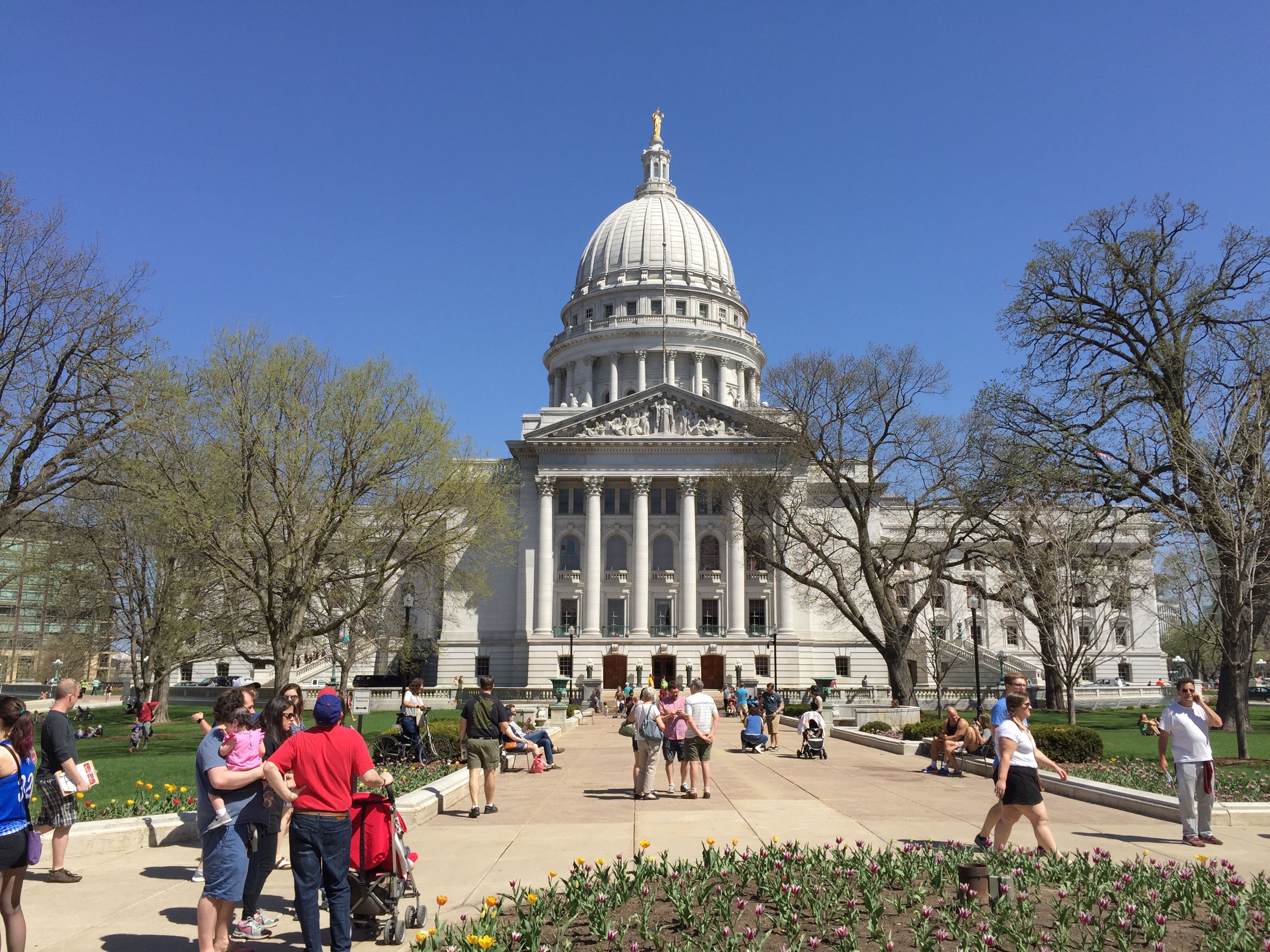 Gov. Tony Evers' budget would invest $78 million in the state's Broadband Expansion Grant Program. The governor has set a goal to provide all homes and businesses in Wisconsin with high-speed internet by 2025.
Angie Dickison, state broadband director with the Public Service Commission, told WPR's "The Morning Show" earlier this week that she's hopeful state lawmakers will sign off on increased funding to expand broadband internet access across the state.
"What if your best or only option for internet access was via Wi-Fi at the local fast food restaurant? We hear that from folks," Dickison said. "In 2019, broadband access isn't just nice. It's necessary."....
...more