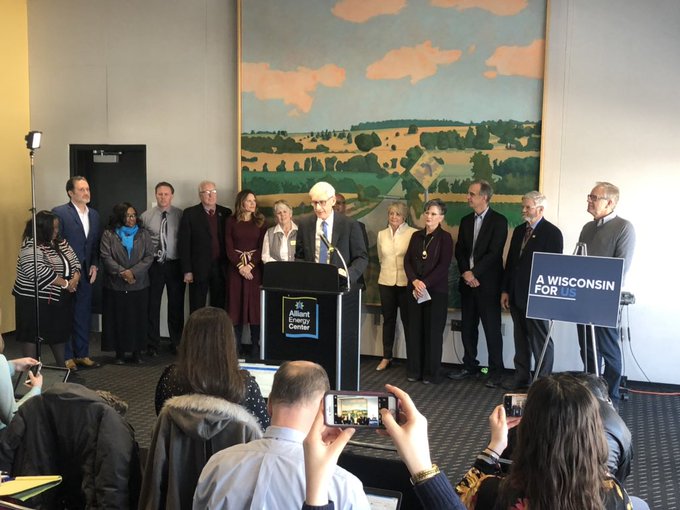 Stakeholders and community leaders are hoping the planned expansion and redevelopment of the Alliant Energy Center will help the state`s agricultural and dairy industries and create an economic development boom in the area surrounding the center.
The expansion would get $30 million in state funding under a proposal Gov. Tony Evers announced Wednesday.
The $90 million project, which is the first phase of a master plan, will convert the Exhibition Hall from being a regional exposition center to a full-service convention center for all of Wisconsin and the upper Midwest.
Evers said many venue users have grown out of the facility, so the investment is necessary in order to compete with other venues across the region....
...more