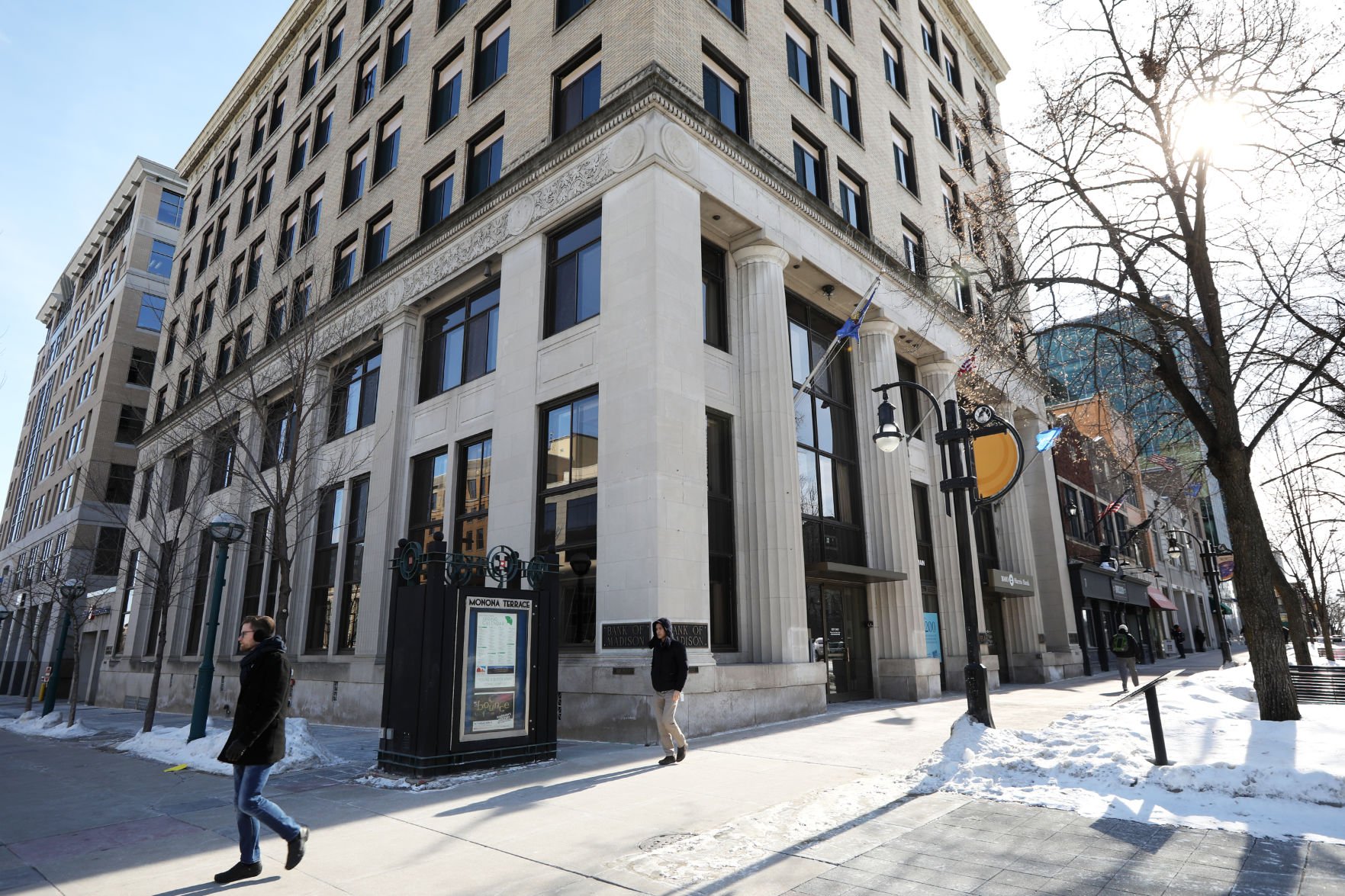 Foxconn Technology Group is eyeing an office building on Capitol Square for a possible lease or purchase.
A limited liability company named FE One West Main Madison registered with the state Department of Financial Institutions on Feb. 14 using Foxconn's Milwaukee headquarters address. Alan Hung is listed as the registered agent.
The Taiwanese electronics company has used a similar naming structure for its other real estate purchases in Wisconsin, according to The Milwaukee Business Times, which first reported the registration on Tuesday....
...more