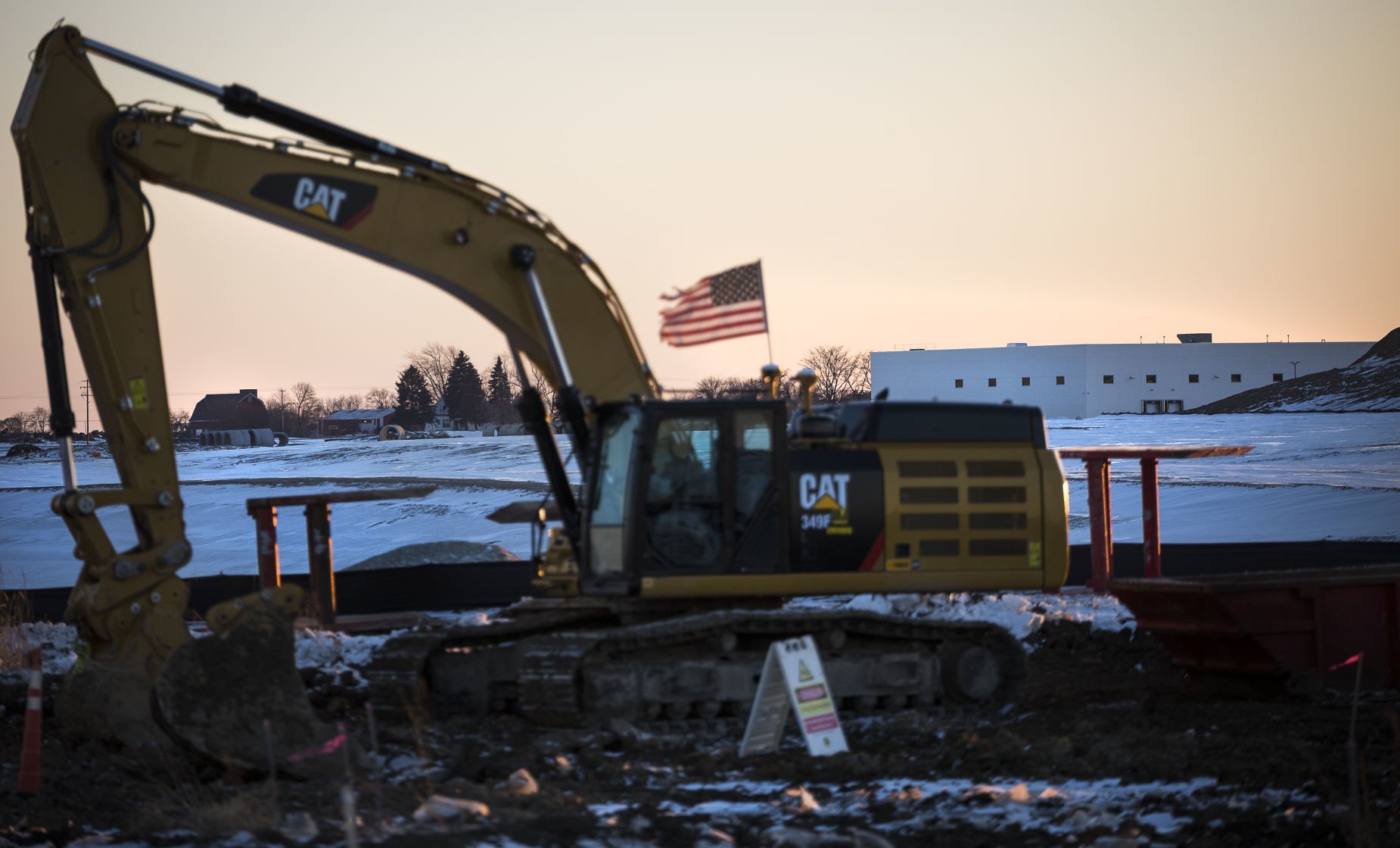 Department of Administration Secretary-designee Joel Brennan on Wednesday told an audience of business leaders the Republican-led Legislature did Gov. Tony Evers` administration "no favors" by curbing the governor`s influence on economic development initiatives. He added that the administration has forged a positive relationship with Wisconsin Economic Development Corporation CEO Mark Hogan.
A set of laws passed during a lame-duck session in December gave lawmakers greater influence over WEDC and gave the WEDC board, not the governor, the authority to appoint the agency`s CEO. Evers` power to appoint a CEO will be restored in September 2019...
See Also:

...more

Ken Notes: We need a set of good accurate talking points regrading Foxconn. We know they are reevaluating their option while exploring new markets. Lets give them a chance to do this without throwing stones. Also lets send a clear message to other businesses looking at Wisconsin that this is a great place to grow, a place where you can work with you community and government, a place where we value good jobs paying a living wage, a place that provides great education... recreation... social events... housing... entertainment...

Or we can continue to let the national media call us stupid while we blame each other!!