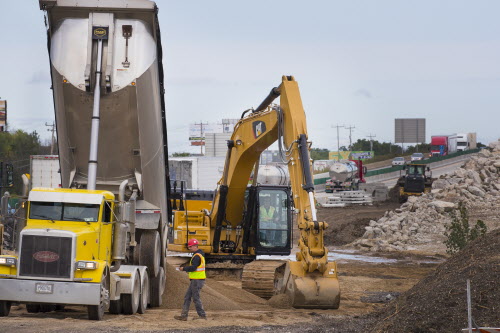 Between orange construction barrels every summer and icy conditions every winter, highway driving can be an adventure. But is it true that Wisconsin drivers have the biggest highway headache in the Midwest?
Craig Thompson, who has been nominated by Gov. Tony Evers to lead the state Department of Transportation, thinks so:
On Feb. 20, 2019, Thompson testified before the state Senate`s transportation committee and said that "by every measure the condition" of Wisconsin`s transportation system "is declining," according to a report from the Associated Press.
How bad is it?...
...more