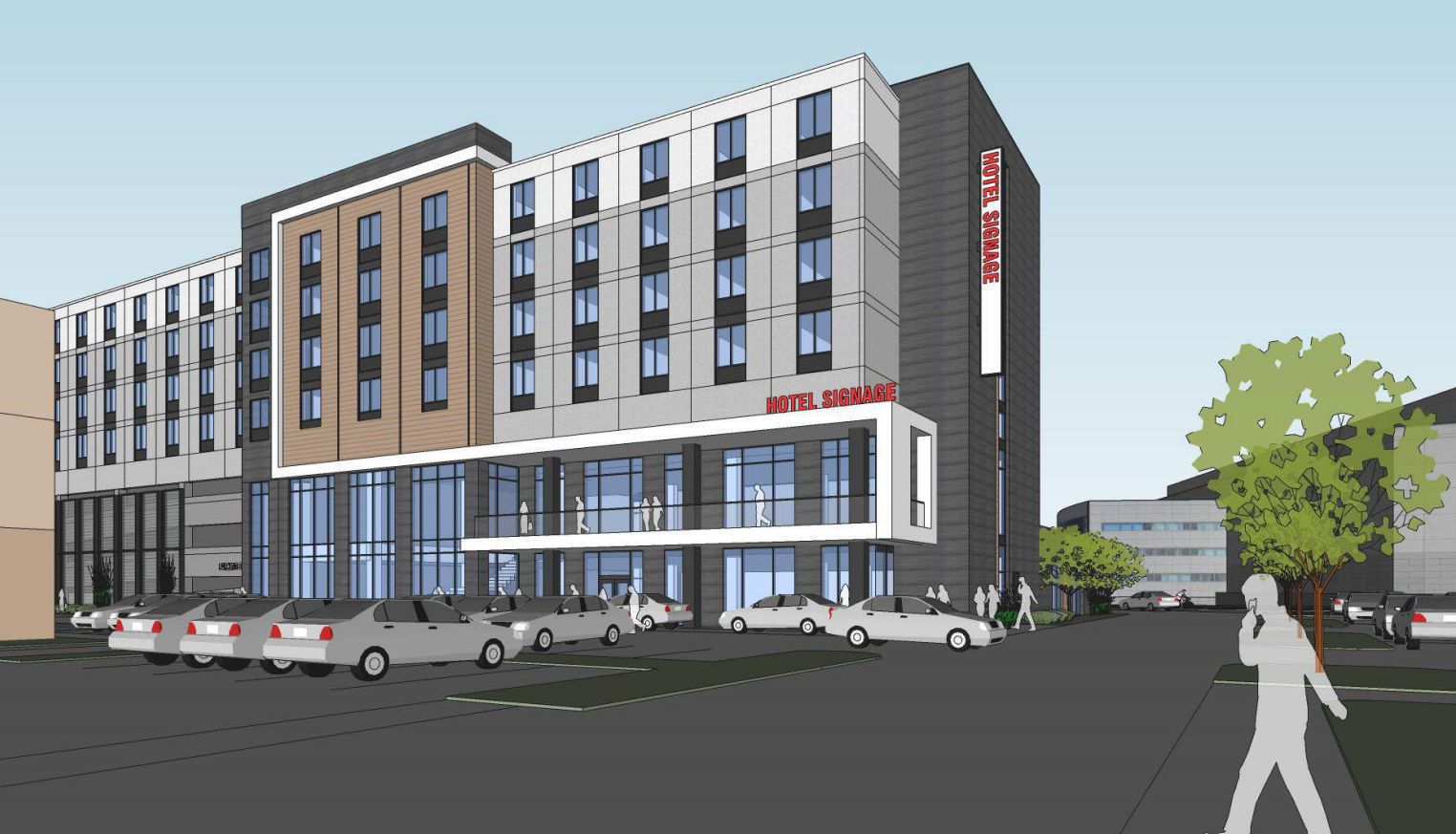 More lodging could be coming to downtown Madison if a developer`s proposal for a six-story hotel on Regent Street is approved.
The proposed site at 760 Regent St. is currently a parking lot located across from the Kohl Center, separated by railroad tracks and Southwest Commuter Path. The hotel would be set back from Regent Street, behind an existing office building at 780 Regent St.
Mortenson Development, Inc. is the firm behind the project.
...more