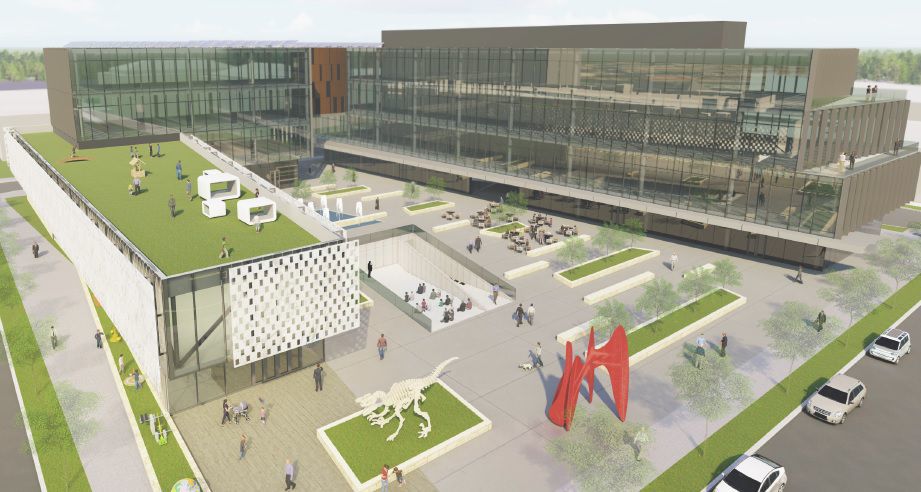 Negotiations are going well for two building projects in Eau Claire, but developers and the city's Redevelopment Authority are seeking more time to hash out details.
The RDA board voted unanimously for three-month extensions to negotiate land deals for affordable housing and office buildings proposed in two Eau Claire redevelopment districts.
"There've been substantial gains in the process for both projects," said Aaron White, the city's economic development manager...
...more