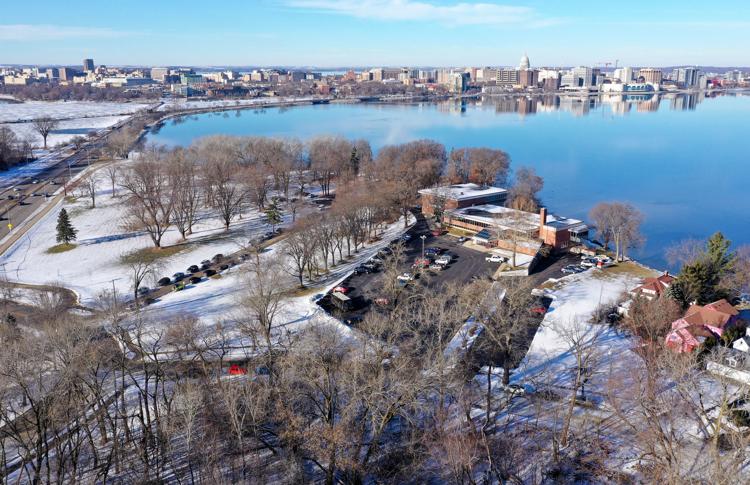 Madison's Olin Park on the shoreline of Lake Monona will expand after the City Council on Tuesday approved the purchase of 3.65 acres of land for $5.5 million...
The City Council also agreed to allow developer Baum Revision to include dozens of "micro-lodging" units in the redevelopment project of the Garver Feed Mill on the East Side....
...more

Ken Notes: I like the Micro sites these need to be well designed and implemented so we can get more in the future. Have an architectural design contest to create cool livable units!!!!