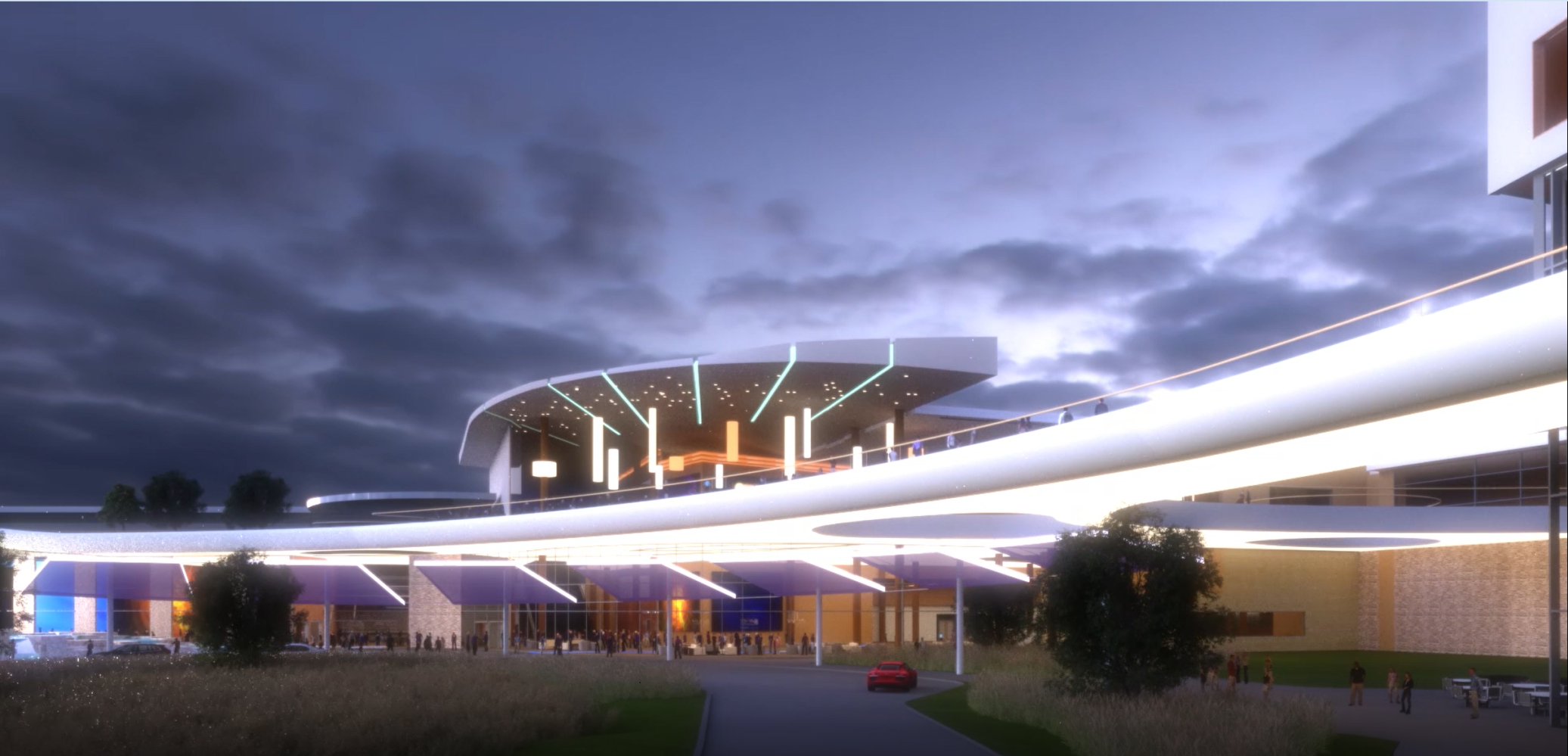 After years of study, Ho-Chunk Gaming Madison is proposing a major expansion of its casino, a hotel, heritage center, conference center, restaurants and parking garages for its 47.5-acre property on the city's Southeast Side.
The goal is to create a casino-hotel-convention center campus, and a cultural and entertainment destination, with a modern, forward-looking feel, said Daniel Brown, Ho-Chunk Gaming Madison general manager. The tribe's investment would easily reach into the tens of millions of dollars, he said....
...more

Ken Notes: Could be cool...