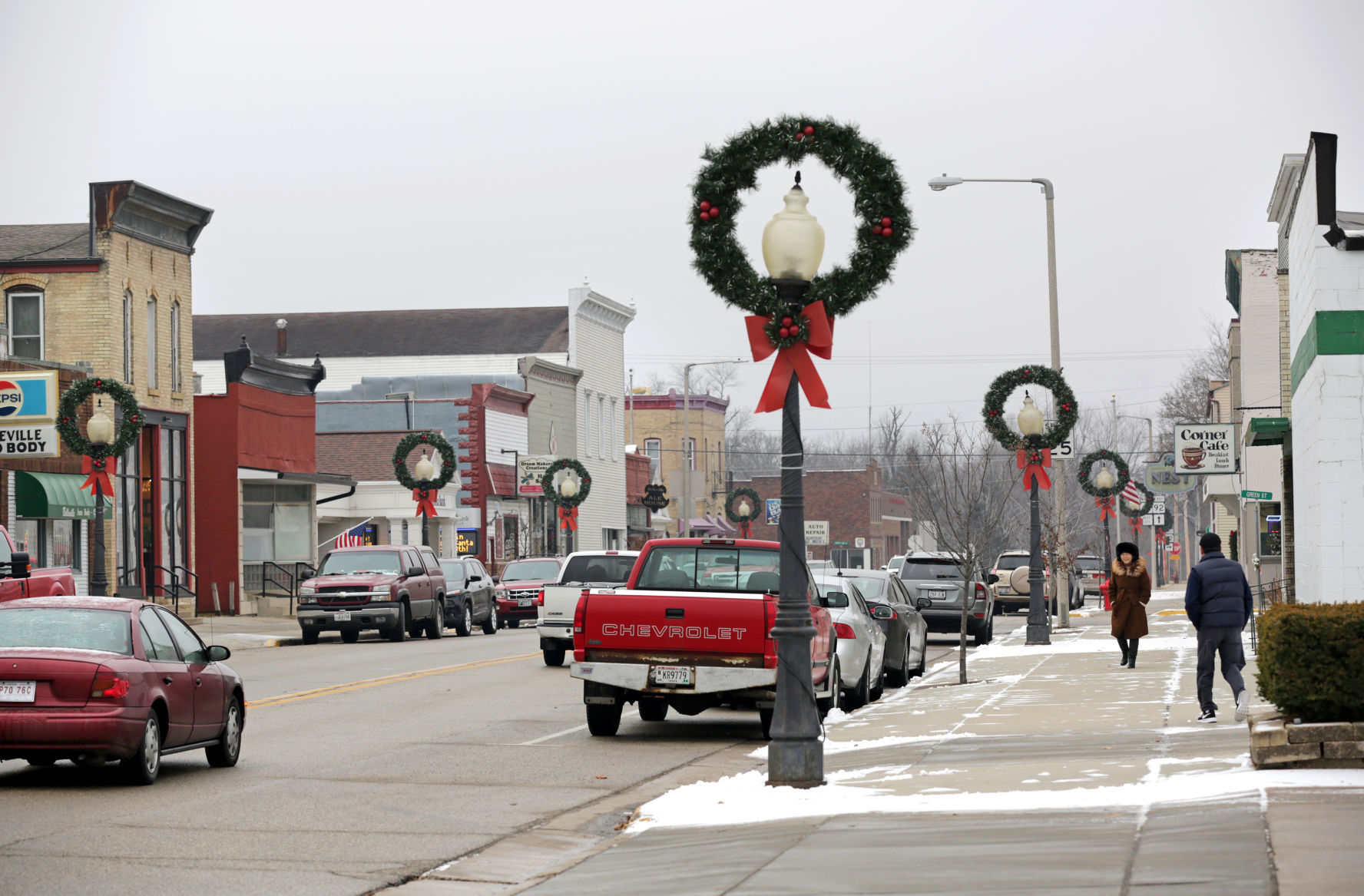 Jon Cleveland was looking for office space but wound up with an historic building and a coffee shop with an inquisitive name.
Lingonberry Llama — a nod to Cleveland's Norwegian roots and the coffee he serves from Peru — opened in this village's downtown in October and has quickly become a refreshing oasis and a prime example of what may be to come here...
...more

Ken Notes: Can I suggest that a community within commuting distance of Madison and EPIC that is willing to adopt a building code supportive of smaller and micro housing would do very well. You need strict architectural and design approvals, very limited land use and out building permits, support for clubhouse or common buildings in the development, and access to nature or an urban experience within walking distance. I would love to work on a project like this I would also shoot for net zero....