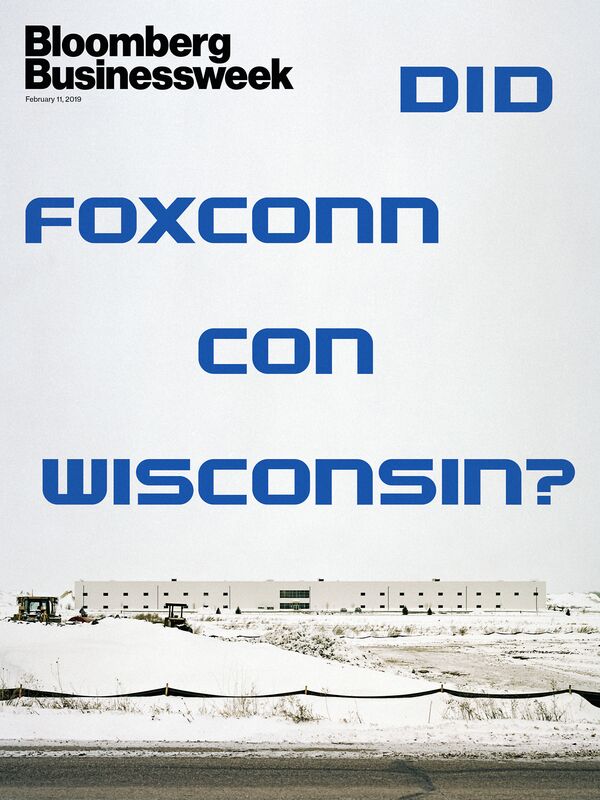 "This is the Eighth Wonder of the World."
So declared President Donald Trump onstage last June at a
press event
at Foxconn's new factory in Mount Pleasant, Wis. He was there to herald the potential of the Taiwanese manufacturing giant's expansion into cheesehead country....
...Time seems to be bearing out the doubters. In a
Jan. 30 interview with Reuters
, Gou's special assistant, Louis Woo, said the company was reconsidering its plans for an LCD factory in Mount Pleasant. It will use its campus in Wisconsin to house research and development teams, he suggested, with a much smaller emphasis on manufacturing...
See Also:
...more