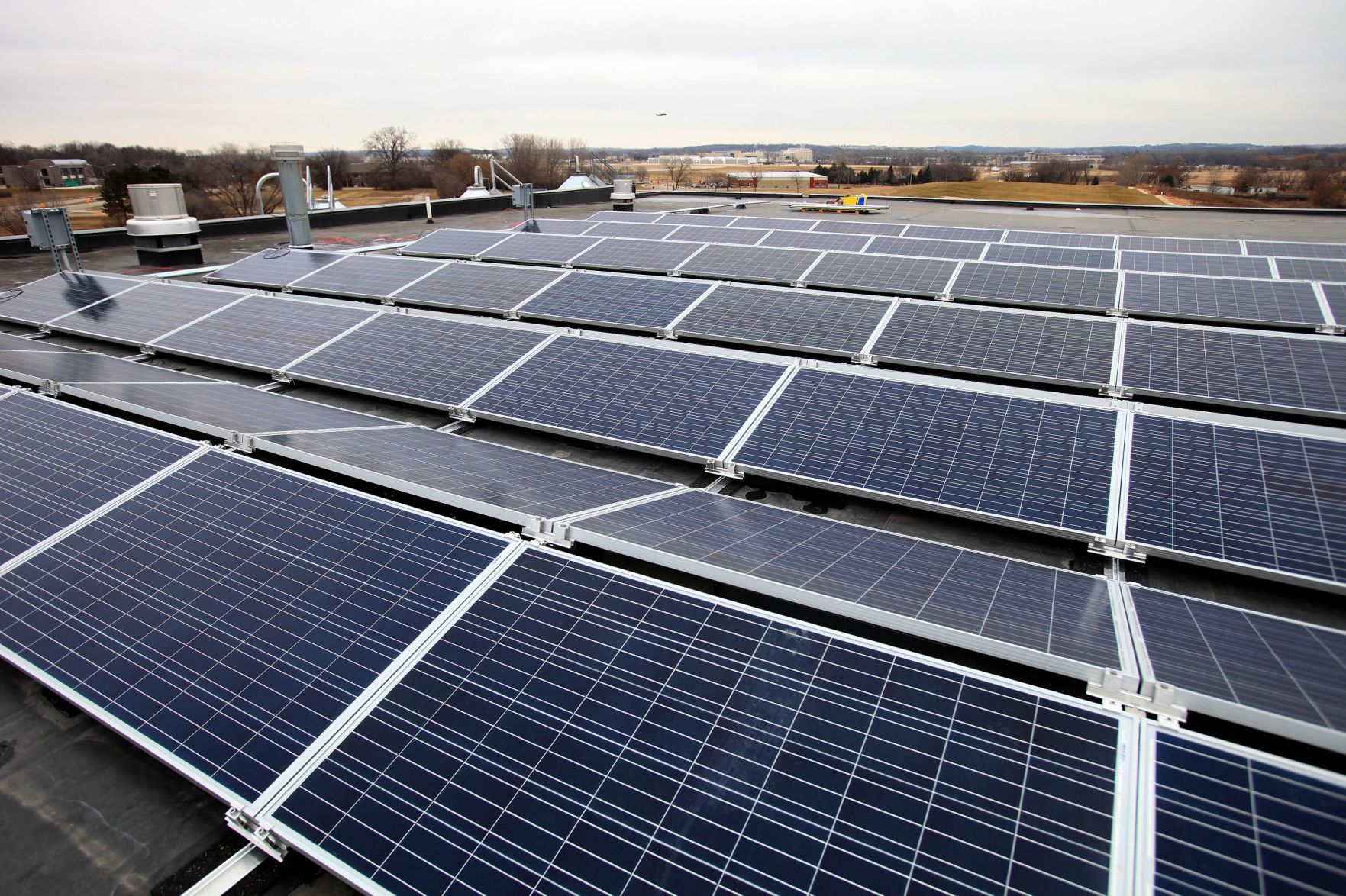 With renewable energy on the cusp of unprecedented growth in Wisconsin, Gov. Tony Evers said the state has the resources to create "a more independent, efficient, and clean economy."
But key policymakers remain concerned about costs, fairness and access for those in rural areas and low-income city neighborhoods.
...more

Ken Notes: Read this it is a complex issue, but the power companies are in a position to balance this out. If they fail then we need address other ways of getting where we want to go.