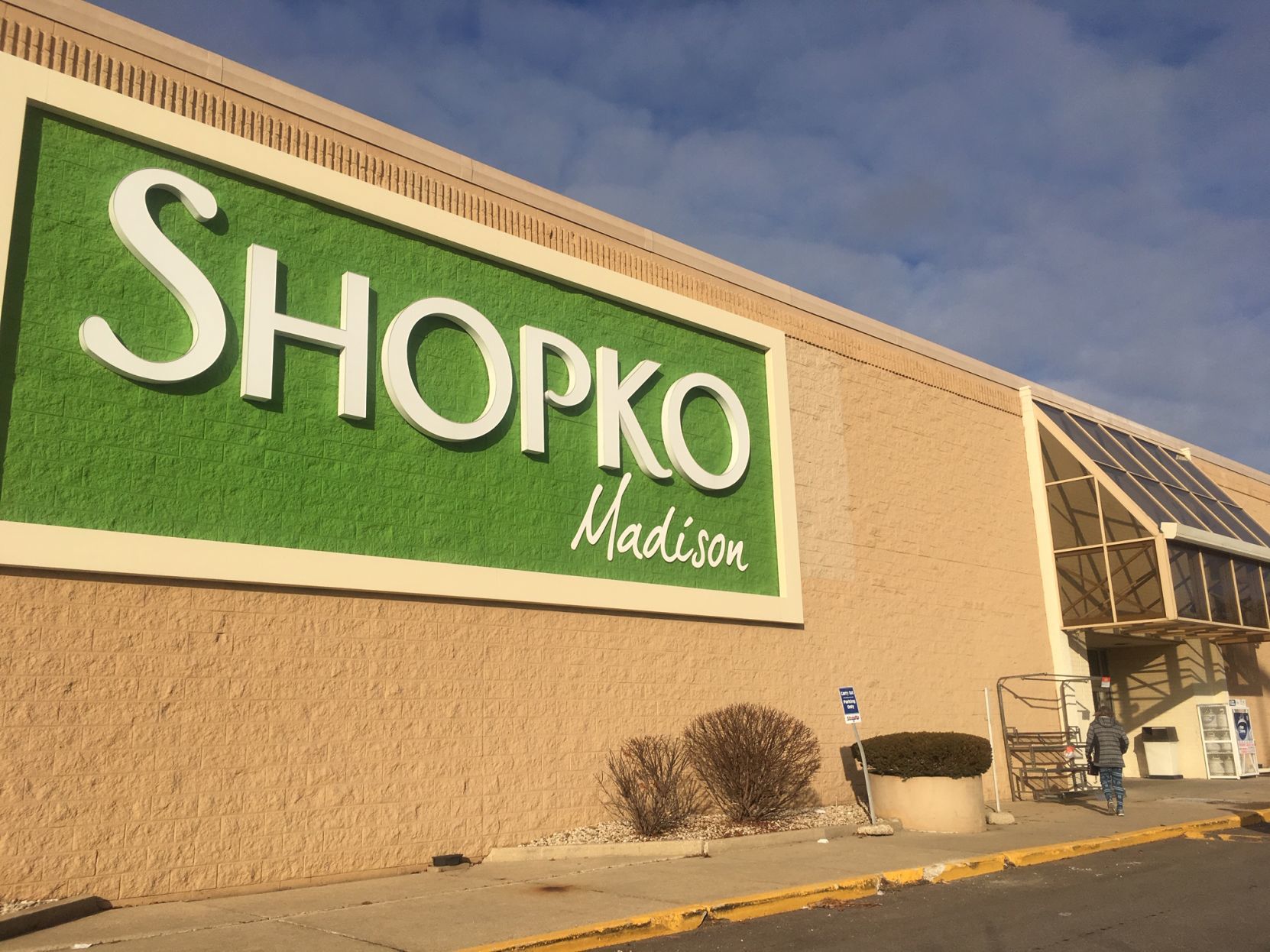 A notice submitted Friday to the state by Shopko reveals in at least one way the struggles for the Wisconsin-based retailer.
When the two Shopko stores in Madison close in April, only 63 people will lose their jobs, according to a notification submitted by the company to the state Department of Workforce Development. The number is significantly lower from when the two stores opened in the 1980s, when they combined to employ nearly 600 people, according to stories published in the Wisconsin State Journal at the time.
...more

Ken Notes: One observation. Part of the problem is the expertise of the corporate buyer and thus the product. For a brief time Shopko had a genius buying their electronics, great TV deals, excellent tech products, the best and most affordable cameras. Then this changed and I stopped shopping there. To compete in retail today a company needs to provide product that is high quality and affordable - Kohl`s gets this, Target gets it, even Walmart competes on the value side. If I have to do my homework, I`ll do it online...