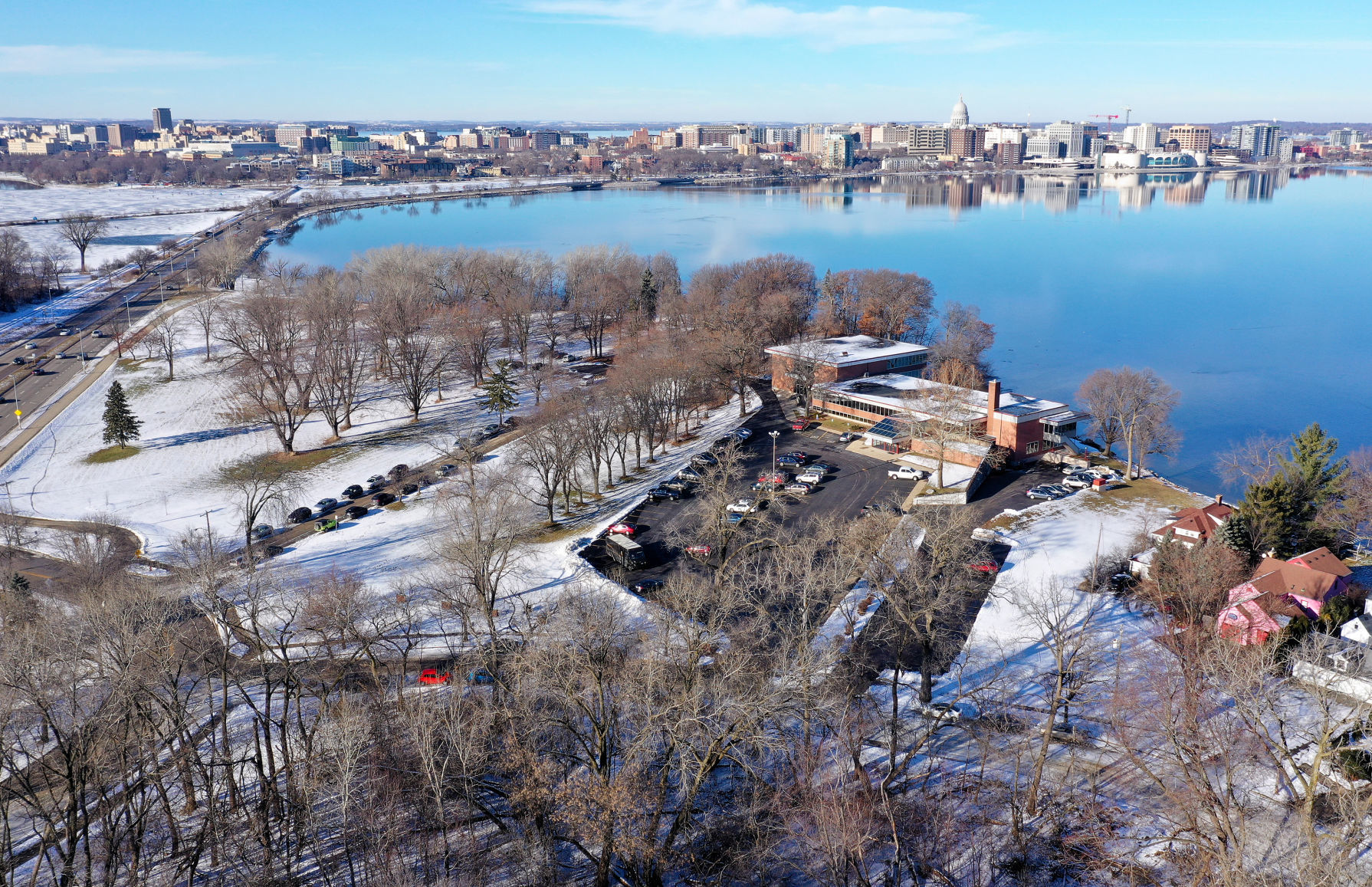 Pursuing a rare opportunity, Madison may soon spend $5.5 million to buy 3.65 acres of shoreline property on Lake Monona next to Olin Park.
Ald. Allen Arntsen, 13th District, who represents the site, two other council members and Mayor Paul Soglin on Tuesday will introduce a resolution to purchase properties at 330 and 342 E. Lakeside St. from the Wisconsin Medical Society.
The properties would add nearly 450 feet of shoreline for public access to the lake and provide expanded opportunities for recreational uses in heavily used Olin Park, the resolution says.
...more