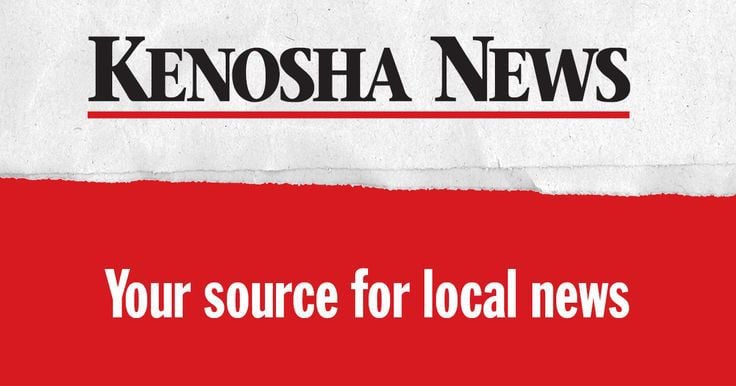 After years of wearing nothing but white hats, Big Tech added gray and even a bit of black to its wardrobe in 2018.
Leaders of social media giants found themselves apologizing to Congress over the infiltration of their platforms by foreign hackers bent on spreading "fake news." The markets fell amid fears the party was over for major tech stocks after years of run-up. Cyber-security threats grew in number and sophistication.
As 2019 opens, those trends and more will continue to garner headlines nationally as the technology sector goes through a natural maturation process. From its market lows of 2009 through much of 2018, tech was a rambunctious youngster that romped through one success story after another. The swift sell-off of late 2018 turned tech – especially Big Tech – into more of a moody adolescent, but one eager to learn from its mistakes...
...more