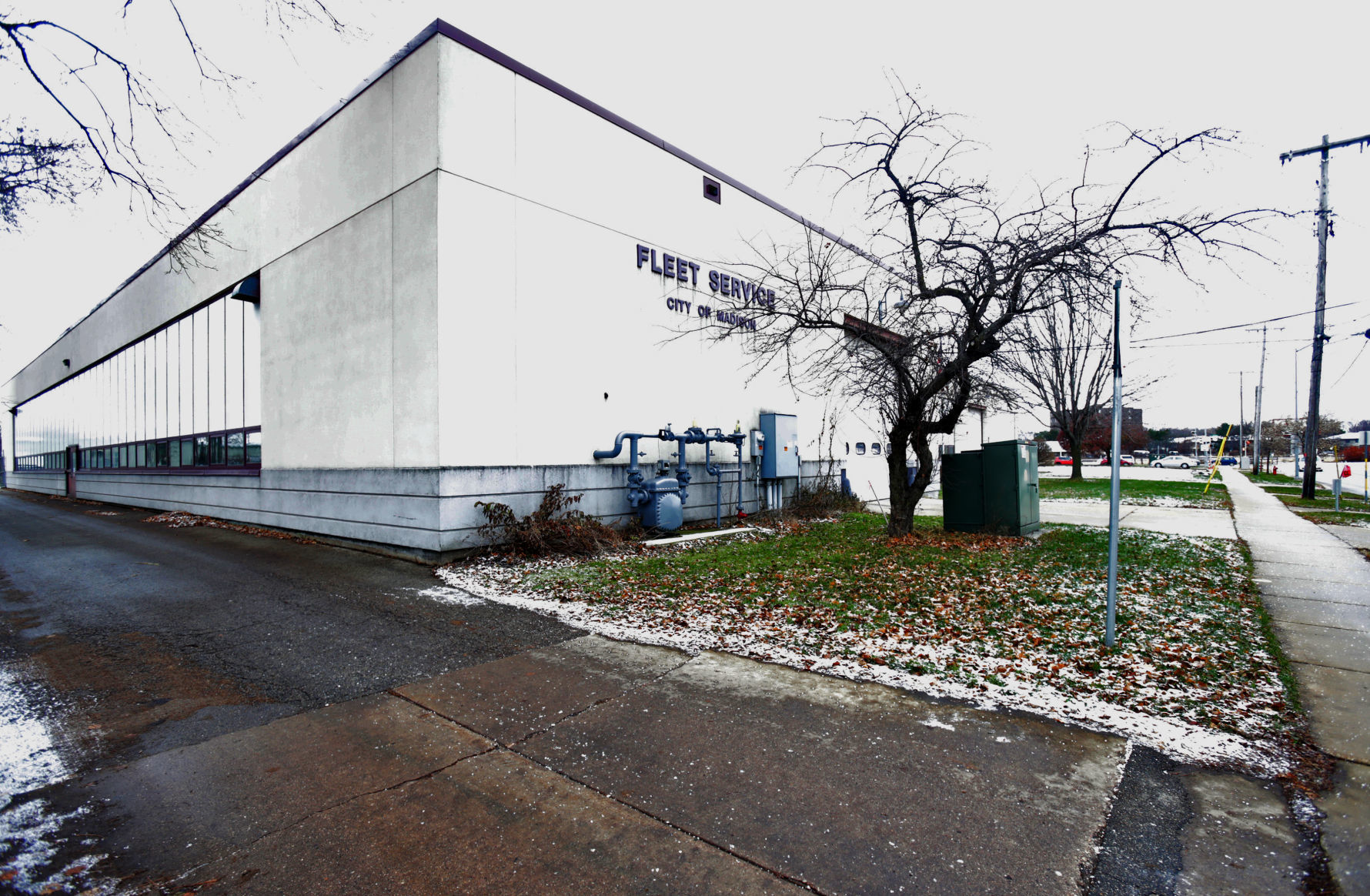 With land costs too high to put a $13.2 million Madison Public Market on East Washington Avenue, city officials are embracing an option to reuse the nearby city Fleet Services building for the market.
Mayor Paul Soglin announced Monday that the city is dropping its bid to acquire land to build the market as part of a coming private redevelopment of the Washington Square shopping center at the corner of First Street and East Washington.
"A decision like this is a 100-year decision," Soglin said at a press conference at the Fleet Services building Monday morning. "It's very important we get it right."..
...more