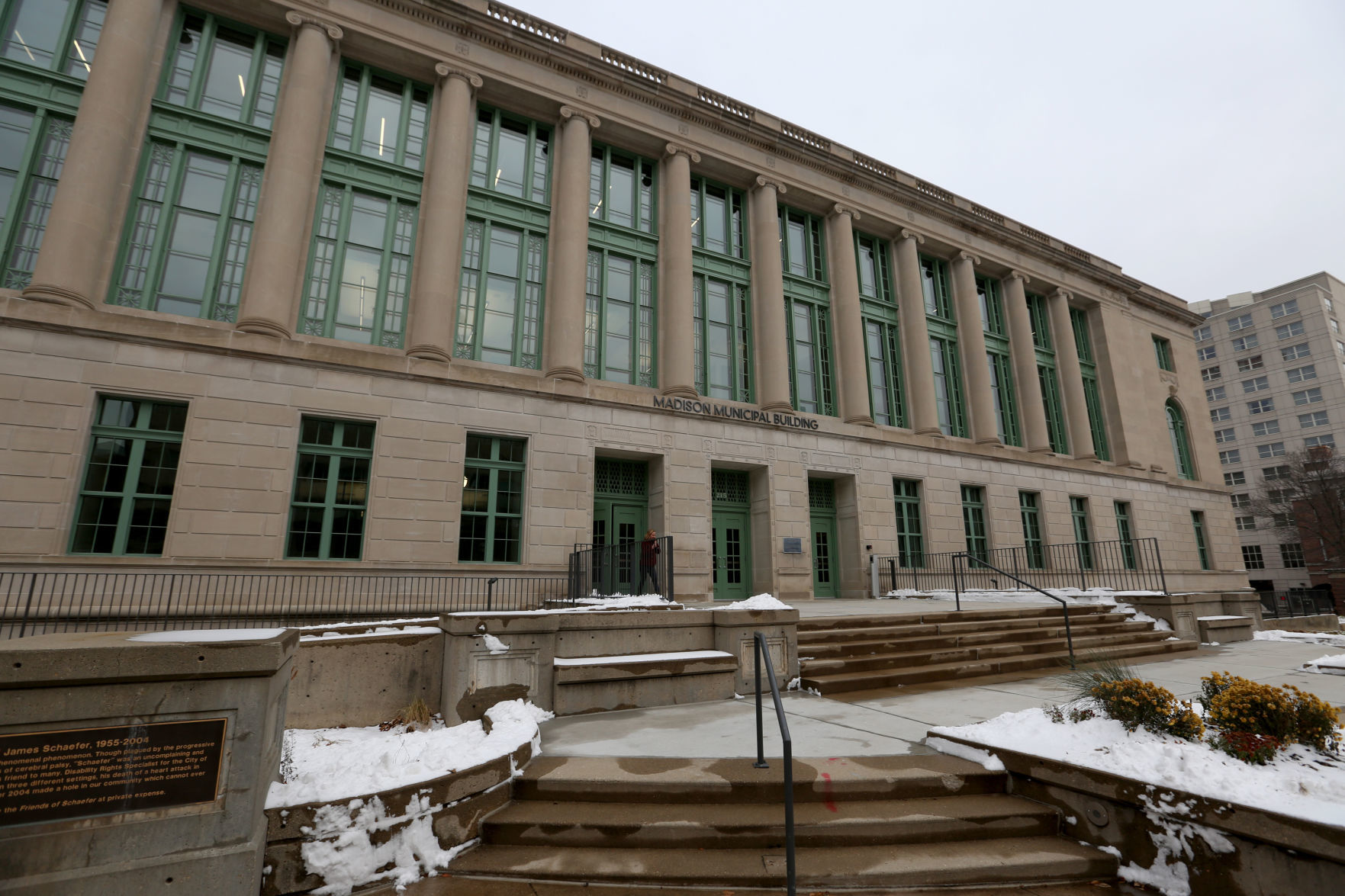 After two years of renovation work, the landmark Madison Municipal Building is open once again to city employees and the public.
The redeveloped building at 215 Martin Luther King Jr., Blvd. demonstrates a skillful balance of historic and contemporary features and a conscious focus on collaboration between the city and its residents. Jeanne Hoffman, the city's facilities and sustainability manager, said it is important that the building is welcoming and easy to navigate.
"Civic infrastructure is so important to lifting people up," Hoffman said...
...more