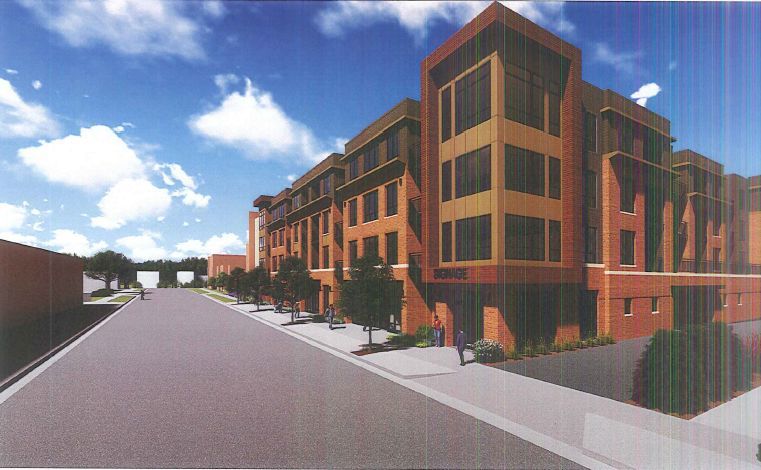 A new proposal would turn a parking lot on Atwood Avenue into a mixed-use development, enlivening the space and providing 76 units of housing.
Developer Joe Krupp wants his project to include public parking for businesses in the Schenk`s Corners area, including restaurants and bars, but it`s unclear if he`ll have the funding to make that parking a reality.
Krupp is proposing a four-story building at 1936 and 1938 Atwood Ave. The property at 1938 Atwood Ave. is a large surface parking lot serving nearby Monona State Bank at 1965 Atwood Ave. and SARA Investment Real Estate at 1955 Atwood Ave. The 1936 Atwood Ave. property contains a house "cut up into some apartments" that would be demolished, Krupp said...
...more

Ken Notes: One more time, we should rewrite TIF laws allowing communities to work with individual projects in the entities (Schools, Tech, City, County) agree and a signed development agreement is in place guaranteeing value for life if project...