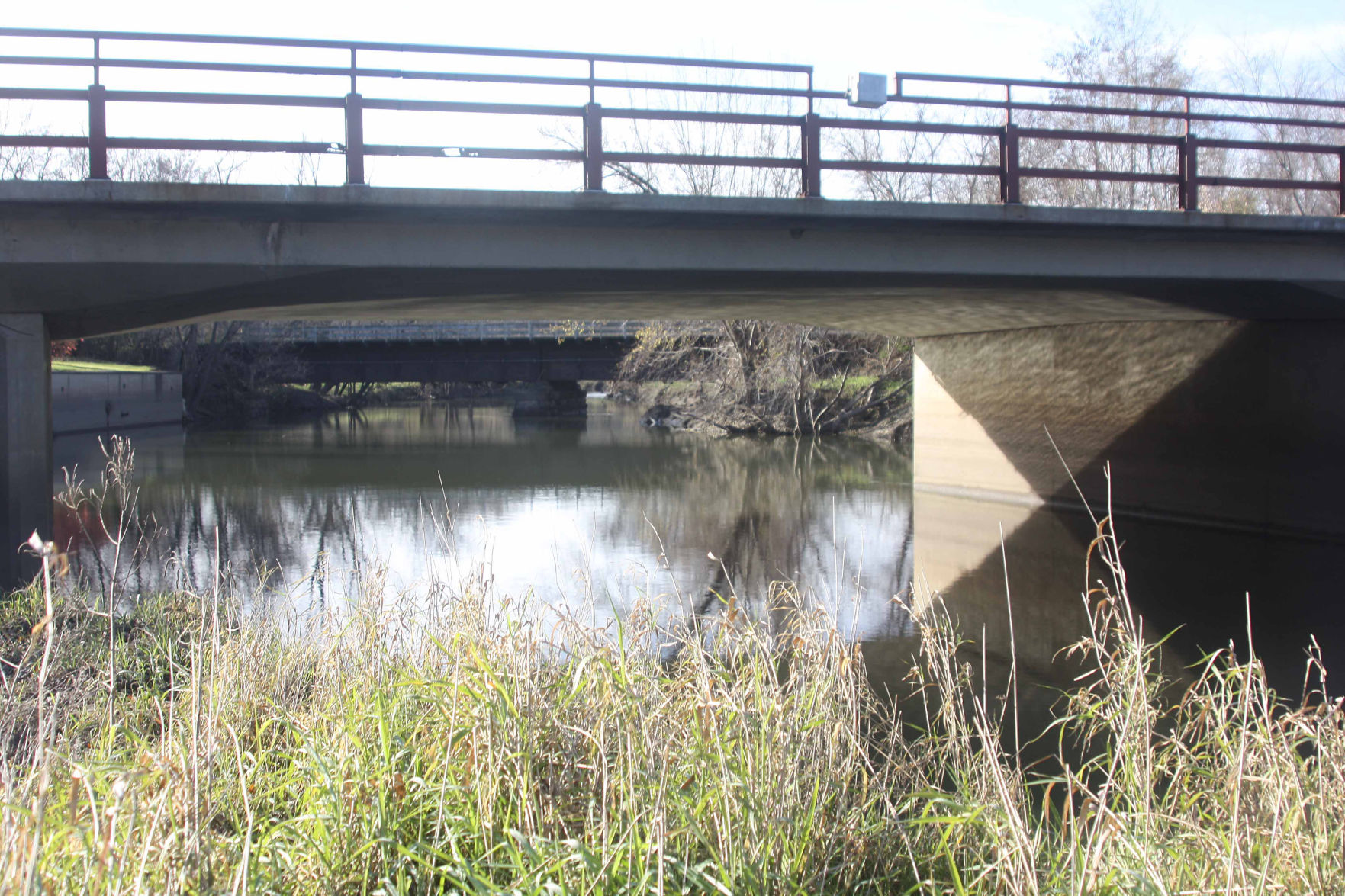 For many who live in Juneau and Sauk Counties, the Baraboo River has been a beautiful, albeit not always used natural asset to the area.
Community groups and municipalities in the Baraboo River corridor are working to remedy that and help the river realize it's natural and economic potential.
The Baraboo River Project began as a means of transforming the corridor, and the municipalities along it, into a tourist attraction by providing boat access points along the banks, lure travelers from other areas, and even establish smart phone compatibility for stops along the way...
...more