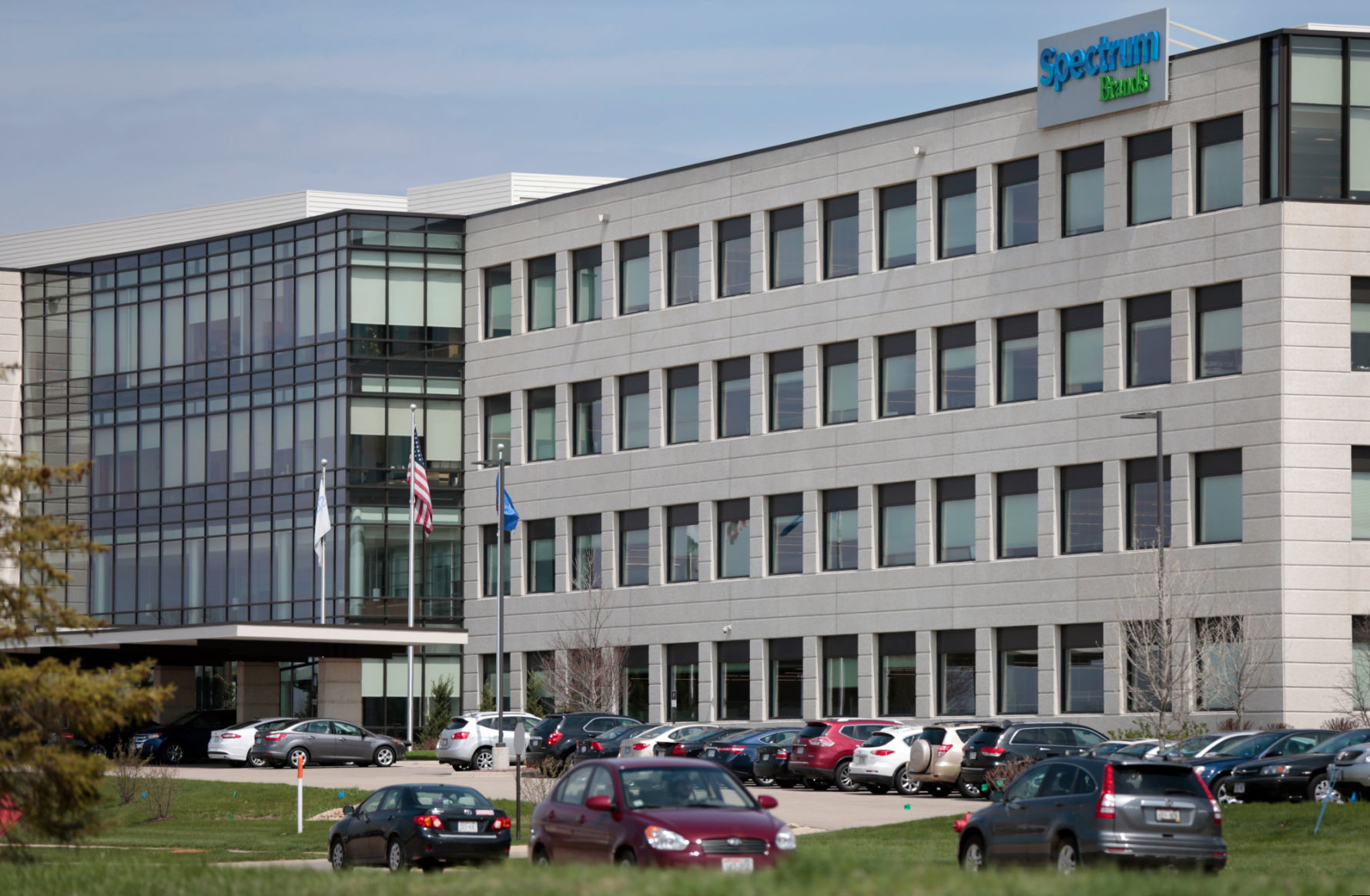 Middleton-based Spectrum Brands is not just selling its Rayovac battery unit to Energizer Holdings, it is also selling its auto care division to its St. Louis-based competitor.
The two companies announced Thursday that Energizer will buy the auto care business -- which includes Armor All cleaning products and STP motor oil -- for $1.25 billion in cash and stock.
Meanwhile, plans for Energizer to buy the battery and lighting business for $2 billion have been reduced by up to $200 million because of a hangup with the European Commission connected to Spectrum Brands` Varta battery manufacturing and distribution facilities in Germany. Energizer is submitting a plan to sell the Varta division...
...more