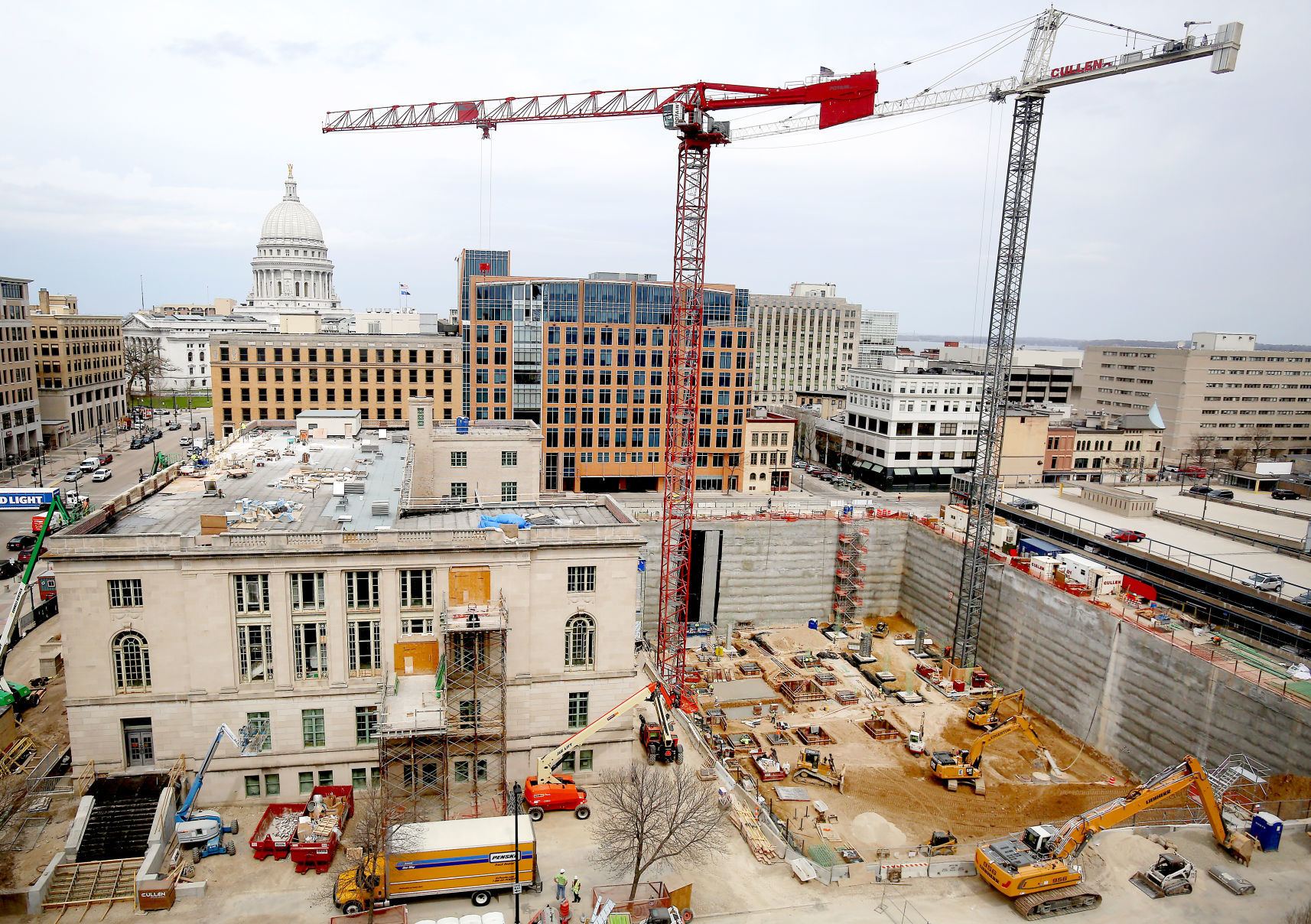 If the Madison City Council sticks by its refusal to pay $600,000 to a developer to resolve a legal dispute over the massive Judge Doyle Square project, it could set the project back by three to five years, Mayor Paul Soglin said Wednesday.
The council is risking litigation, costs and delays by rejecting for a second time Tuesday an amended development agreement for the $186 million project with Beitler Real Estate Services of Chicago, Soglin said.
The payment stems from a lawsuit Beitler filed against the city and then withdrew over the Downtown development. Last month, the council voted 10-8 in favor of the payment, but it failed to reach the 11 votes needed to pass...
...more